REPORT | 04/11/2020 | Rodrigo Salamanca | PHOTOGRAPHER: María Jiménez
A brace from Asllani and a goal by Jakobsson give the Whites their second consecutive win
Liga Iberdrola
Matchday 5
Wed, 04 Nov
Ciudad Real Madrid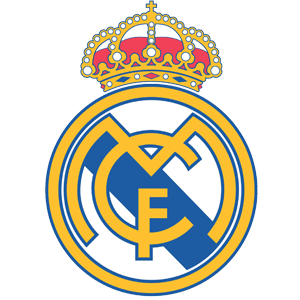 3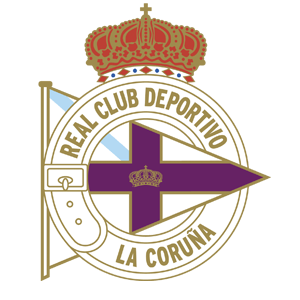 0
Real Madrid recorded their second consecutive win after beating Deportivo Abanca (3-0) in the game corresponding to matchday five of the Liga Iberdrola. David Aznar's side produced a fine display and claimed victory at the Real Madrid City thanks to a superb goal by Jakobsson and a brace from Asllani, who has scored in three consecutive games.

Real Madrid set the pace with high intensity early on in the match and soon began to create chances. In the 17th minute Asllani came close to putting the Whites ahead when one-on-one with the keeper, but her shot was saved by Sullastres. The hosts were now in full control of possession and four minutes later they got their reward. A cross from Kenti Robles fell in the area to Jakobsson, who lost her marker and fired the loose ball into the top corner. Las madridistas extended their lead after a fine through ball by Cardona found Asllani who superbly finished on 27'. Before the break, Kaci went close with a long-range effort that just missed the target.

Asllani bags a brace
The game began after the break with the same rhythm of play as in the first half. Cardona almost made it three for the hosts but her shot went wide. David Aznar brought on Lorena and Thaisa, who nearly scored on 68'. The Whites continued to apply the pressure as Jakobsson headed off target. Madrid kept attacking and were rewarded five minutes before the final whistle. Asllani found herself one-on-one with the Deportivo goalkeeper and finished well to make it 3-0 and seal the win. It was a commanding victory at the Real Madrid City and Real Madrid must now turn their attention to the match against Éibar.

MATCH INFO
3-Real Madrid: Misa, K. Robles, Peter, Kaci, Olga, Asllani, Jakobsson, M. Cardona (Ubogagu, 79'), Ivana, Teresa (Thaisa, 67') and J. Martínez (Lorena, 65').
0-Deportivo Abanca: Sullastres, Noelia, Blanco, Iris (Romero, 64'), Athenea (Gaby, 77'), Alba Merino (Eva, 78'), Helena (Lía, 64'), Bedoya, Lady Andrade, Ainoa and Patricia.

Goals
1-0 (min. 22): Jakobsson.
2-0 (min. 27): Asllani.
3-0 (min. 85): Asllani.