REPORT | 25/10/2020 | Edu Bueno | PHOTOGRAPHER: Víctor Carretero
The Whites picked up their sixth straight win and remain league leaders. Laso reached 700 games on the Madrid bench.
Liga Endesa
Matchday 7
Sun, 25 Oct
WiZink Center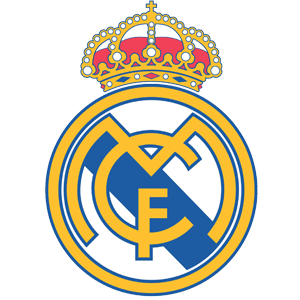 93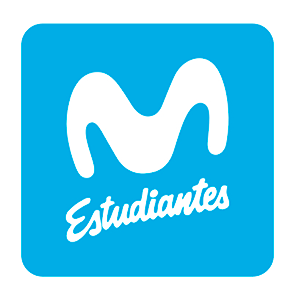 77
Real Madrid remains unbeaten at the top of the standings after a sixth consecutive win, this time over Movistar Estudiantes. It was the first derby of the season and Laso's 700th game on the bench, and his side were far superior from the second quarter onwards, when they went on a 23-0 run in just over nine minutes. Campazzo (15 points) and Thompkins (14) led the attack, which had 4 players in double digits. The defence also excelled in a game that saw Reyes break the 6,000 point mark in the league for Real Madrid.

With the opening whistle, Laso made history on the Whites' bench with his 700th game. A derby that Estudiantes started well, with a 2-3 zone and a more fluid attack, they took a 10 point lead in the first quarter (5-15). It was Campazzo, with 13 points and only one miss on the shot, who triggered Real Madrid. A 9-0 run in the following minutes reduced the deficit (18-23, min. 10).

The leader reacts
The Whites found balance between the two baskets in the second quarter. They improved their performance in both attack and defense, where they left Estudiantes with just 11 points. They were ahead until the 16th minute thanks to the pace set by Gentile (13 points). But Real Madrid had already shown they were coming to life in the outside shot. And in just a minute and a half, the defence was dismantled in the rival zone with two Thompkins treys, key with his 11 points in this quarter. Laprovittola and Llull continued with the work of the North American and with other two more three-pointers (6 in 10 minutes for Madrid) they ended the first half with the maximum advantage after a 26-11 run (44-34).
The leaders continued after the restart with thier accuracy from 6.75 meters out and did it without neglecting the defense. Two consecutive treys from Carroll, recovered from his injuries (11 points in this period), in the first minute of the third quarter opened another 10-0 run with which Real Madrid took off definitively. The Whites prevented Estudiantes from scoring for almost 10 minutes, from 17th minute in the first half, and in that time they wopens up a 23-0 (54-34, min. 25). From then on, Laso's side managed their lead with ease. Abalde joined the attack. So did Reyes. The captain put the cherry on top of another great quarter (25-10) with a three-pointer that saw him to reach the historic figure of 6,000 points in the league with Real Madrid (69-44, min. 30).

A resounding victory to remain undefeated
With everything decided, the final stretch was end-to-end with a Estudiantes who took advantage of this to reduce the difference somewhat. Before coming off after a blow in the 36th minute, Reyes added another point, 8,216 in the league, leaving him just three points away from becoming the fourth top scorer in ACB history. Rudy and Llull joined the scoring and Real Madrid showed great strength to record a brilliant derby win (93-77, min. 40). The Whites put an end to a week in which they achieved two League victories. Next stop Coosur Betis (Tuesday, 6:30pm).

REAL MADRID-MOVISTAR ESTUDIANTES STATISTICS