REPORT | 18/10/2020 | Eduardo Olivera
Maite Oroz, Asllani and Jessica Martínez got the Madrid goals.
Liga Iberdrola
Matchday 3
Sun, 18 Oct
Ciudad Real Madrid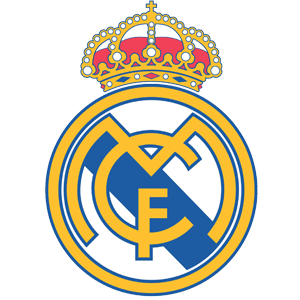 3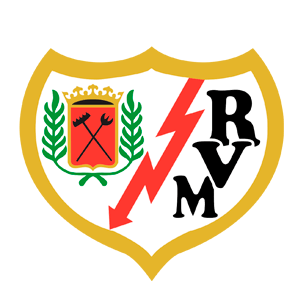 1
Real Madrid Women picked up their first league win thanks to a great performance against Rayo Vallecano. Real Madrid City hosted this historic triumph, in which David Aznar's team dominated the match from the off. As a result their superiority, Ivana looked to head the home team in front in the early stages, but the goal was disallowed after the referee spotted a foul by Peter. The Whites continued to create chances and had another goal cancelled out in the middle of the first half, this time after Jessica Martinez was judged to have been offside.

The Madrid players continued to create inroads and got their reward on the stroke of half time, when Maite Oroz put the hosts ahead thanks to great strike from inside the opposition's area. Real Madrid continued to dominate after the break and their second goal came after good work from Kaci, M. Cardona and Kenti Robles on the right, with the latter hanging the ball up for Asllani to make it 2-0 with a header.

Frantic spell
Rayo reacted quickly and reduced the deficit just moments later, as Buli made it 2-1. The Real Madrid players stepped up again and responded immediately as Jessica Martinez headed in a cross from Jakobsson (59'), bagging the last goal of the game. The hosts continued to create chances to extend their lead, but the match finished 3-1. With this brilliant performance, Real Madrid now have four points in the Primera Iberdrola, as they go into the international break.


MATCH INFO
3-Real Madrid: Misa, K. Robles, Peter, Kaci, M. Oroz, Asllani (Teresa, 62'), Jakobsson (Lorena, 81'), M. Cardona (Ubogagu, 88'), Ivana, M. Corredera and J. Martínez.
1-Rayo Vallecano: P. Larqué, ADT (Aedo, 65'), Pilar García, Andújar (Zaira, 65'), P. Fernández, Iris (Tere, 70'), R. Bravo (A. Catalá, 88'), Shei (Patri, 88'), Buli, C. Auñón and Sáez.

Goals
1-0 (min. 44): M. Oroz.
2-0 (min. 55): Asllani.
2-1 (min. 56): Buli.
3-1 (min 59): J. Martinez.