REPORT | 08/03/2020 | Javier Vázquez (Sevilla) | PHOTOGRAPHER: Víctor Carretero
Betis took the lead, Benzema leveled things up before the break and in the 83rd minute the home side scored the winner.
La Liga
Matchday 27
Sun, 08 Mar
Estadio Benito Villamarín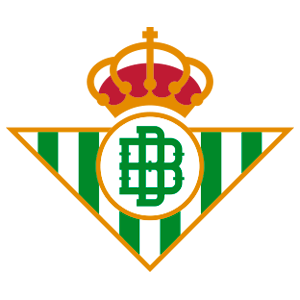 2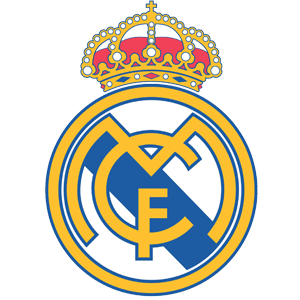 1
Real Madrid lost to Betis at the Benito Villamarín. Neither side took charge of the match in the early stage, but little by little the visitors began to create chances. The first one came in the 8th minute, a cross from Casemiro from the right found Benzema who was unable to convert in the area. Two minutes later, Marcelo connected with a volley that went over. With the first quarter of an hour gone, Vinicius Jr . charged into the box and his shot went struck the post.

Betis responded with a set-piece from Bartra, who headed over, and Courtois then had to intervene to keep out Fekir's shot. In the 40th minute, Sidnei put the home side in front with a shot that went into the top corner. Real Madrid went in search of the equalizer and got it before half time when Benzema converted to penalty after a foul on Marcelo .

Betis upped the pressure at the start of the second half and enjoyed a gilt-edged chance which fell at the boots of Joaquín, who took the ball around Courtois but was unable to convert. With an hour gone, Zidane brought on Mendy and a swift transition between Benzema and Casemiro ended with a nice Lucas Vázquez cross which failed to find someone to finish the move.

Mendy hits the bar
With 68 minutes on the clock, Mariano took to the pitch and Madrid had a great double chance. Joel originally palmed away a fierce Modric shot from the edge of the box, and the ball ended up with Mendy, whose bent effort came back off the bar. The game was moving into its decisive spell now with both teams looking threatening in attack. Guardado came within inches for Betis and Vinicius Jr. got to the by-line well but luck abandoned him. With the sides going blow for blow, fortune favoured the verdiblancos as Tello went through one-on-one with Courtois on 83' to make it 2-1 and ensure the three points stayed in Seville.