REPORT | 09/02/2020 | Rodrigo Salamanca | PHOTOGRAPHER: Antonio Villalba
Real Madrid downed Real Betis and now go in search of the Copa del Rey crown in Málaga. Campazzo (13 assists and a PIR of 25) led the team to victory on a day when seven players finished the game in double digits.
Liga Endesa
Matchday 21
Sun, 09 Feb
WiZink Center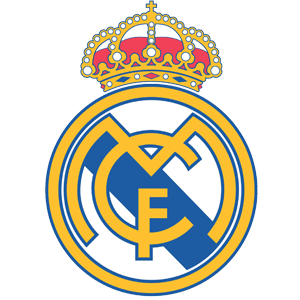 93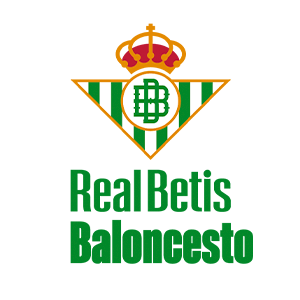 69
Real Madrid downed Real Betis (93-69) at the WiZink Center. The Whites chalked up a 16th win of the league season to close out a week that featured three games in the space of six days with a clean sweep of wins. Campazzo (a PIR of 25 and 13 assists) led the team to a win that was set up within the opening 20 minutes and in which seven madridistas ended with double digits in the PIR stakes. The Whites' attentions now turn to next week's Copa del Rey tournament.

Following the EuroLeague triumphs against Baskonia and Alba Berlín, Pablo Laso's charges made a very strong start in defense and were sinking points from the outside. Deck, Carroll and Randolph posted five of eight trebles and tore up a run of 12-0. The contribution from Tavares, both in defense (4 rebounds) and offense, was crucial. The madridistas ended the first stanza with a resounding 27-12 lead.

Brilliant first half
The second quarter followed the same script with the Whites keeping the tempo up and maintaining their scoring rate, particularly on two-pointers (83%). Laso's troops were bossing proceedings and prevented any attempts from Real Betis, who failed to score points with any ease, to produce a reaction. Real Madrid, with Campazzo continuing to deliver (11 assists) and an untouchable Tavares (PIR of 17), head into the break with a +22 lead as the scoreboard displayed 53-31 at the interval.
Real Betis made an excellent start to the third quarter and claimed a run of 0-10, thanks to good work from Green (12 points) and Whittington (a PIR of 11). However, the guests' reaction wasn't enough to haul themselves back into the contest. The Whites' offense, led by Causeur, Mickey and Llull, saw the hosts maintain a 22-point advantage at the end of the third stanza.

A 16th league win
The final quarter was marked by inaccuracies and a drop in the scoring rate from both teams. Mickey, who netted six out of eight field goals, and Carroll, with a 50% success rate from the 6.75m line, paced the Whites' offense in the final minutes. Real Madrid ultimately ran out 93-69 winners over Betis to record a 16th win of the league season. The team's next target is the Copa del Rey, where Laso's men open their campaign against Bilbao Basket in Thursday's quarter-final match-up (9:30pm CET).