REPORT | 19/01/2020 | Rodrigo Salamanca | PHOTOGRAPHER: Víctor Carretero
The Whites lost for the first time at the WiZink Center this season against Baskonia, in a match that was decided in the final seconds.
Liga Endesa
Matchday 18
Sun, 19 Jan
WiZink Center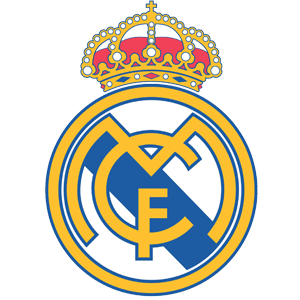 94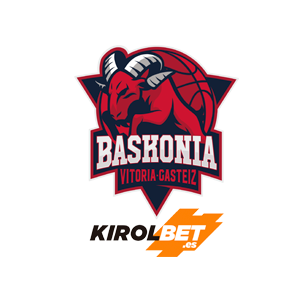 95
Real Madrid were unable to extend their winning streak at the WiZink Center after losing to Baskonia 94-95. The Whites began the first match of the second round of the league focussed and in the initial quarter got an advantage of +14. However, Ivanovic's team managed to turn the game around, which had a thrilling end as Real Madrid levelled up the match just 42 seconds from the end. Despite the success of Llull from the trey in the decisive moments (two in the last minute), the side from Vitoria took the win. Campazzo (27 points and 23 PIR) and Llull (23 and 18) were the stand-out players in Laso's team.

Real Madrid's first minutes were devastating, with Tavares and Garuba preventing the visitors from scoring from the low post. In addition, the Argentine connection between Deck (2 for 2 on three pointers) and Campazzo, with 13 points, saw Laso's team score a 15-2 and leave with a 14-point lead at the end of the first quarter.

Come back from the away side
A change of face from Ivanovic, who knew how to react in time after a good job in defense and on offensive rebound (0-13 run). Henry stood as an offensive reference (19 points and 9 of 12 in field shots) and put another pace to a quarter in which Baskonia managed to turn the scoreboard around and leave the score at 38-39 at halftime.
A duel on the outside shot was lived in the third quarter and that allowed Laso's side to improve in the offensive section (9 out of 18 from the 6.75m line). But the visiting team did not give in and knew how to keep the composure to continue leading the game (60-63).

Exciting finale
The match was going to be decided in the last quarter and Real Madrid put in some good minutes to turn the match around (15-4 run), guided by the success from the trey by Campazzo (7 of 8 at the end of the match). However, a wave of attacks allowed Baskonia to go in to the final stretch in the lead. Llull's great three pointer levelled the score with less than a minute to go (91-91), although Shengelia's decisive appearance ended up deciding the victory for the visitors. The Georgian player missed two free throws with five seconds to go, giving the Whites hope, but Llull's triple-distance shot did not go in.