REPORT | 19/01/2020 | Eduardo Olivera
A penalty from the home side decided a match in which the reserves had chances to score.
2 Division B Group I
Matchday 21
Sun, 19 Jan
Estadio Miramar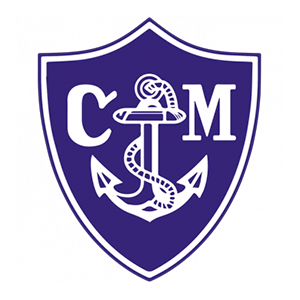 1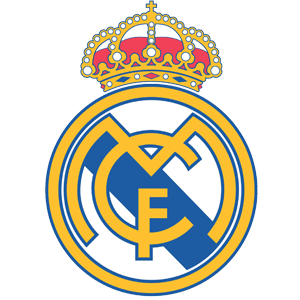 0
Real Madrid Castilla
we unable to score on their visit to Marino de Luanco in the matchweek 21 of the championship. The Whites lost by the finest of margins in a very even match and that will be remembered for the poor conditions of the pitch. A penalty by Álex Arias in the first half decided the game, in which Castilla had several opportunities to equalise.
The first clear chance was a one-on-one with Saha that was kept out by
Belman
. Little by little, Castilla started to cause problems for their opponents thanks long passes by
Pedro
. In the 32nd minute, a cross from
Fran García
for the Whites' striker who almost got the goal. Trabanco, in the attempt to clear, almost put the ball into his own goal. In spite of the Real Madrid coming close, it was Marino de Luanco who took the lead.
De la Fuente
gave away a penalty for a foul on Lora and Álex Arias converted it (35').
Equality
The equalizer could have come through
Martín
before the break, with a free kick from outside the area that ended up in the hands of Porron. The start of the second period saw no more than a few chances. The home side's attempts were kept out by
Belman
. Despite the state of the pitch, Castilla were able to create clear chances in the final minutes. In the 73rd minute, Porrón deflected a great shot by
Martín
and in the 88th minute
Pablo
shot wide from inside the area. In the end, Castilla lost by a single goal and were unable to go three games unbeaten.
MATCH INFO
1-Marino de Luanco:
Javi Porrón, Morilla (Prado, 83'), Trabanco, David González, Álex Arias, César Suárez, Morán, Iván (Borja, 59'), Saha (Boedo, 67'), Guaya and Lora.
0-Real Madrid Castilla:
Belman, Fran García, De la Fuente, Martín (Baeza, 72'), Fidalgo (Pablo, 64'), Guillem, Blanco, Gila, Marvin (César, 77'), Pedro and Jordi.
Goals
1-0
: Álex Arias, (Penalty).