REPORT | 03/01/2020 | Rodrigo Salamanca
The Whites beat ASVEL to continue a spectacular European run.
Euroleague
Matchday 17
Fri, 03 Jan
Astroballe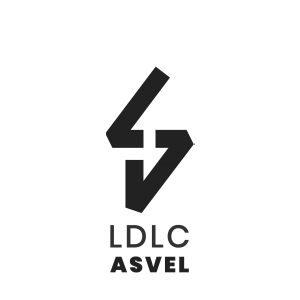 77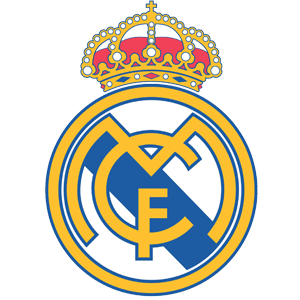 87
What a start to the year for Real Madrid, who are in fine Euroleague form after beating ASVEL away (77-87). Pablo Laso's team got a 12th consecutive Euroleague victory at the Astroballe to continue a spectacular European run. Mickey, with 24 PIR, Rudy, brillantly sinking his threess (5 of 6), and Thompkins (20 points) led the hard working madridista side.

It was a physical but well balanced start tonight. ASVEL took to the court with the hopes of running and laying on some fast transitions. But Real Madrid's defence knew how to endure the home offensive attempts and stuck to the low post plans led by Thompkins (10 points) and Mickey (8). Despite not starting well on the three-pointers, Real Madrid ended a neck-and-neck first quarter just ahead of the home side (21-23).

Quality in the second quarter
The Whites turned up the pace of the game and moved further ahead on the scoreboard. Rudy came to life from the free throw line. Tough defense and real intensity in the offense saw Laso's team go to the break +15. Laprovittola (10) and Thompkins (16) were vital as the team got to halftime with a 37-52 advantage.
After the break, ASVEL got closer thanks to Kahudi (3 of 5 threes). The home side got nine points back (49-58). The madridista's reaction did not take long. Causeur, Mickey and Campazzo led Laso's team over those minutes to get a difference of +20 (49-69). The home side battled in the third and a Payne three made it 59-72 with just ten minutes left.

First victory of 2020
The final quarter saw errors going forward from both teams. ASVEL did not give up and Kahudi pushed his side yet again but it was Laso and his team who refused to give up and held strong in defense to win on one of the toughest courts in the Euroleague (only Anadolu Efes and Fenerbahçe have won here). First victory of 2020 and Real Madrid continue a spectacular European run with 12 consecutive wins.