REPORT | 14/12/2019 | Nacho Díaz
The league leaders dominated the match from start to finish and recorded their eleventh victory.
Liga Endesa
Matchday 13
Sat, 14 Dec
Palacio Municipal Deportes San Pablo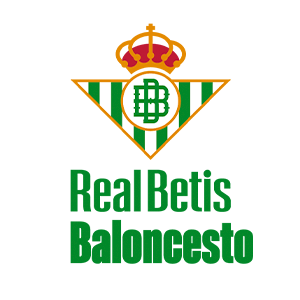 64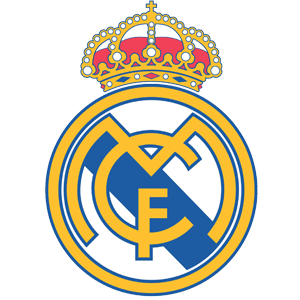 84
Real Madrid were back to winning ways after defeating Real Betis and recording the eleventh victory in the league, in a game that they dominated from start to finish. Laso's team showed their strength both in defense and in attack to give the home team no chance. Causeur (18) and Thompkins (16) were the top scorers in a team in which twelve players hit baskets.

Laso got his three tall men out on the court (Tavares, Randolph and Thompkins) and it was the latter who led the way for his team. Four points followed for Real Madrid's in form man (finishing with eight in the quarter) was the starting point for the Whites to dominate the clash. Tavares was intimidating against a Betis that did not step in the area and did not get the three pointers. Very god early minutes for the madridistas, effective in attack (5 from 9 in three pointers, and Causeur with 7 points) and solid in defense (10-26).

Maximum difference
Real Madrid moved the ball easily and that allowed more comfortable shots, while on the defensive side Laso showed no weakness. Two treys (Thompkins and Rudy) took the difference to +22 (12-34), which would be the maximum in the first half, as the home side ended up reducing the deficit thanks to the points from Izundu and Conger. It was a small reaction from Betis, who ended up back in the locker room sixteen points down (25-41).

Real Betis wanted an historical comeback, Real Madrid didn't. Laso's men came out with a tremendous 4-18 run commanded by an incredible Causeur (11 points, 2 three pointers, 1 recovery) that knocked down any glimmer of hope for the green and white team. The home side dug deep as they looked to increase their numbers in attack and to try to reduce a difference that for moments reached 30 points, hitting the half-hour mark twenty behind (42-62).

Keeping the distance
With everything going well, Laso gave minutes to Nakic (three pointer) and to a Carroll who demonstrated, once again, his class and those points that fall from his hands (12). A 12-8 run for the green and whites didn't please the Whites' technician, who asked for a time out to slow down the home-side momentum. Real Madrid still had 16 points difference and would not be scared in the final minutes, although Betis tried to rush their options until the horn sounded (64-84).

REAL BETIS-REAL MADRID STATISTICS