REPORT | 30/11/2019 | Rodrigo Salamanca | PHOTOGRAPHER: Antonio Villalba
The madridista youth team deserved more in the derby at the Cerro del Espino.
2 Division B Group I
Matchday 15
Sat, 30 Nov
Cerro del Espino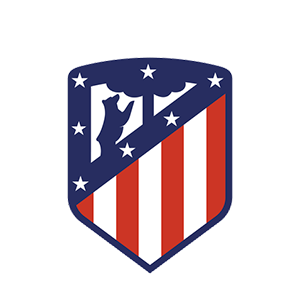 2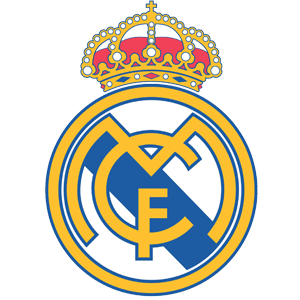 0
Real Madrid Castilla failed to get a goal in their visit to Cerro del Espino in the game corresponding to the match day 15 in the league. The youth team lost to Atlético B but had the chance to do better today. One of the best moments was a César shot that hit the crossbar. The home team decided the derby however. The next game they play is at home against Internacional de Madrid.

The game got underway with Atlético B taking the initiative. Cedric was great on the left, and his first shot hit the side of the net (5'). Just four minutes later, German Valera showed some individual class and a let off a powerful shot to open the scoring. Castilla reacted well and began to get closer to the rojiblanco box with real danger. On 37', Guillem claimed a penalty after going down under Manu Sánchez (37'). Before half time, Cedric could have doubled the hosts' lead.

César hits the crossbar
After the break, César hit the crossbar and Jordi and Pedro failed to score after the ball bounced back into play. Riquelme tried to find the back of the net for Atlético B but he was kept out by Belman. Shortly after, Blanco tried his luck with a long range shot that Conde cleared. Castilla moved forward in search of the draw. Javi Hernández and Guillem tested Conde from outside his box, but he saved his team's blushes. Pedro then thought he'd made it 1-1 but a hand ball in the build-up saw it ruled out. Despite a good performance from the Whites, Atlético B killed the Madrid derby in the dying minutes with a goal from Darío.

LINE-UPS
2-Atlético de Madrid B: Diego Conde, Manu Sánchez, Álvaro García, Toni Moya, Darío, Óscar (Tropi, 81'), Ricard (Medrano, 63'), Sanabria, Mejías, Germán Valera (Riquelme, 42') and Cedric.
0-Real Madrid Castilla: Belman, Fran García, De la Fuente, Javi Hernández, Guillem (Baeza, 80'), Fidalgo, César, Martín (Feuillasier, 59'), Blanco, Pedro and Jordi (Marvin, 59).

Goals
1-0 (min. 9): Germán Valera.
2-0 (min. 93): Darío.