REPORT | 06/11/2019 | Roberto Moreno | PHOTOGRAPHER: María Jiménez
Ismael and Miguel Gutiérrez's goals were not sufficient to beat Galatasaray.
UEFA Youth League
Matchday 4
Wed, 06 Nov
Alfredo Di Stéfano Stadium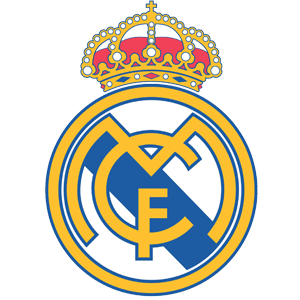 2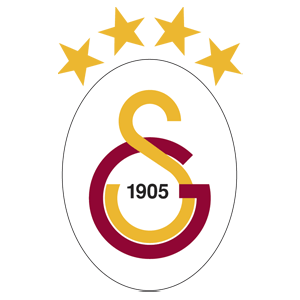 4
The Under-19s lost to Galatasaray at the Alfredo Di Stéfano, corresponding to the UEFA Youth League group stage match day 4. The youth team started the game in the best way possible. Baeza got the ball in the edge of the box and sent in a measured cross from the left side for Ismael, who made it 1-0 in the second minute.

That goal boosted the whites and let them take over possession and get more chances. They kept calm on the ball and tried to open the game up through Marvin and Jordi on the wing., Real Madrid had the best chances of the clash. In the Turks first real chance, the ball rebounded within the box off Sintes' hand and the referee blew for a penalty. Luş levelled the encounter from the spot.

The game then became more even, the two sides trading blows and Luis López looking confident in goal. Baeza was great against Balaban in the one-on-one and Jordi sa his shot go centímetres wide before the break. After half time Latasa fired in a shot which wass a warning sign before Galatasaray went ahead with another penalty, taken by Akgün. Poyatos tried to change the dynamic with Arribas and Esteban coming on from 57' onwards.

Chances to win it
The changes let Miguel Gutiérrez move further forward and rifle a shot in from far out to mka it all square on 65'. There about half an hour to go and the Under-19s tried another attack as they looked for a win. The attack was largely held off by Balaban's saves. Arribas, Pablo and Latasa, twice, all had golden chances to score. With the Whites looking beaten, Galatasaray really turned up the heat on the counterattack and fire another goal in through Yildirim. In the final minute of normal time, the Turkish giants clinched a final goal with a header from Arslan after a well-taken corner. They ended the game by going down to 10 men after Akgün saw red in added time.

LINE-UPS:
2-Under-19s: Luis López, Santos, Miguel Gutiérrez, Ismael, Pablo Ramón (Martín, 88'), Baeza (Pablo, 63'), Sintes, Dotor, Marvin (Esteban, 57'), Jordi (Arribas, 57') and Latasa.
4-Galatasaray: Balaban, Akdemir (Yildiz, 78'), Luş, Arslan, Bayram, Evren, Fettahoglu, Kapi (Elmaz, 67'), Uymaz, Akgün and Yardimci (Yildirim, 31').

Goals
1-0 (min. 2): Ismael.
1-1 (min. 24): Luş (p.).
1-2 (min. 55): Akgün (p.).
2-2 (min. 65): Miguel Gutiérrez.
2-3 (min. 85): Yilidirim.
2-4 (min. 90): Arslam.