REPORT | 27/10/2019 | Nacho Díaz | PHOTOGRAPHER: Víctor Carretero
The leaders recover from a fine start by Baxi Manresa to remain the only unbeaten team in the competition.
Liga Endesa
Matchday 6
Sun, 27 Oct
WiZink Center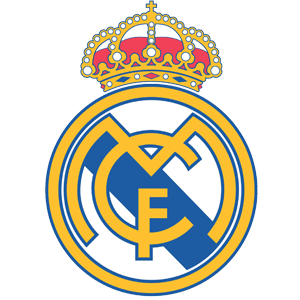 94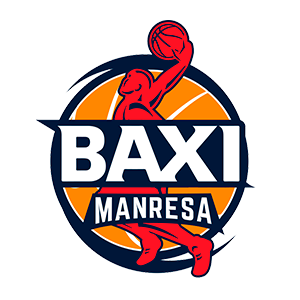 74
It's six from six for Real Madrid in the League, seeing them sit out on their own at the top of the table. This week, they beat Baxi Manresa, who flew out the blocks to dominate the first quarter. But Laso's charges bucked up their ideas swiftly to smash the second period and take it to the break with an advantage they would go on to extend as the game wore on. The trio of Llull (17), Tavares (16) and Deck (18) were key for the Whites in offense.

Baxi Manresa came out determined to inflict the leaders' first defeat of the season. They went man-for-man with Real Madrid to build up a seven-point lead (3-10). The League's best defense was powerless to stop the visitors, who continued to cause damage in the paint (14 points in the zone). For the Whites, Garuba (5 points) started well, as did Llull, who sunk ten points (2 triples) to cut the deficit (27-28) against opposition who quickly had eight players on the score board.

The hosts recover
Madrid began the second quarter with a 6-0 run. They upped their defensive intensity, forcing turnovers and brought some pace to the clash, but the visitors rose to the challenge and went blow for blow. That was until Manresa lost coherence in offense, just as Real Madrid did quite the opposite, hitting a 16-2 in the four minutes before the break. Deck (8) and Campazzo (7) were key in seeing the hosts take a +11 to the dressing room at half-time (55-44).
The wheels had begun to turn for the Whites up top and showed no sign of stopping. Tavares got on board with four consecutive points to extend the lead before making a huge block on Magarity. Llull, Garuba, Causeur and Deck joined in on the action while Baxi Manresa's offensive power melted away to score just 16 in the period. The gap was 17 going into the final ten minutes (76-59).

Everyone gets in on the points
The Whites continued to find Tavares as the main reference points in the paint, as he notched the first four points of the quarter once again. Of the eleven players in Laso's squad, now only two were left to score: Randolph (2) and Nakic (5). Both players managed to do just that as the game was already over, despite the visitors trying to make the score respectable into the closing stages (94-74).