REPORT | 24/10/2019 | Edu Bueno
Anadolu Efes won what was an even game for three quarters in the last five minutes.
Euroleague
Matchday 4
Thu, 24 Oct
Sinam Erdem Dome
76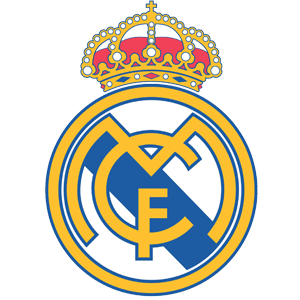 60
Real Madrid could not get the win away from the WiZink Center. They lost away to Anadolu Efes and will have to wait till next week to try again in Munich. For three quarters, it was an even game but the Whites suffered in the final five minutes. Llull, with 14 points and Rudy, with 15 PIR, were the strongest Whites players.

Real Madrid started the game with three threes in a row: two from Randolph and one from Rudy, to make it 0-9 in the first 3 minutes. This kept them afloat in the first quarter, but they went on to lose a lot of accuracy (0/8) and lost the ball 13 times, as the Turkish side turned the tables to go 22-4 (and make it 22-13, min. 14).

Llull and Deck
Things looked bad but Llull and Deck spiced up the offense for Laso. The guard helped his team gain fluidity and helped keep hold of the ball which was a struggle. Six points and 7 from Deck, as well as some great defensive work on Larkin and Micic, left Anadolu Efes on 14 points in the second quarter. Real Madrid snatched 20 points and went 2 up in the first half thanks to a great dunk from Deck after running the whole court (29-31).
The hosts started well in the second half and went 15-5 in the opening five minutes. Real Madrid went the other way, imitiating their first quarter form. Dunston made a good basket and Micic netted a three to make Laso call time out at 44-36. He revitalised his team. Rudy, Deck and Llull, all netted threes to hold off the Turkish side, as they got the difference down to 6 points (56-50, min. 30).

The team tried and failed
Real Madrid missed easy shots while Simon and Dunston were relentless and made the situation much worse. They could have cut the difference to 6 points making it 61-55 on minute 33, but a lack of continuity saw them provide no answer to Anadolu Efes, as the hosts won it 76-60.