REPORT | 17/10/2019 | Nacho Díaz
Real Madrid lose to Zalgiris in Kaunas to end their unbeaten run.
Euroleague
Matchday 3
Thu, 17 Oct
Zalgirio Arena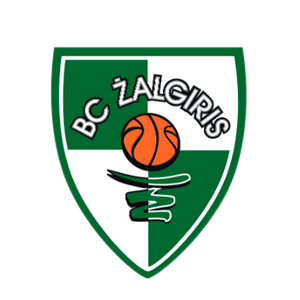 86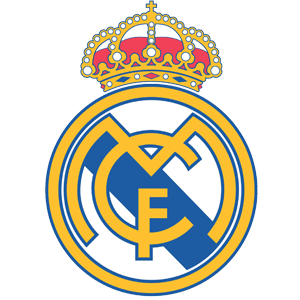 73
The Zalgirio Arena has played host to Real Madrid's first defeat of the season following eight wins from eight. It wasn't the best performance from the Whites, who struggled in offense and were unable to deal with Zalgiris' pace. Despite this, they did manage to get in front halfway through the final quarter, before the hosts turned the scores around with a 19-6. Randolph, with 15 points, was the team's leading scorer, ahead of a trip to Istanbul in seven days' time.

Real Madrid made life difficult for themselves early on at a packed Zalgirio Arena. Campazzo made two fouls inside 50 seconds, added to a stunning spell by Hayes, who netted the first ten points (2 triples) for his team to end the period with 12 on the board. The Whites were rowing against the tide at every moment, and it was Randolph and Laprovittola (five points each) who kept the visitors in the game (18-15).

Lacking in offense
The team was never comfortable in Kaunas, always a tough place to go. It was time for Mickey (5) and Carroll (7) to step it up but Zalgiris were still making the most of their offensive forays largely through Leday's efforts. Real Madrid kept the scores ticking over to bring the deficit down to as little as eight. The second quarter was similar to the first, with the Whites struggling in the offensive zones (38-34).
A Landale triple brought Real Madrid to life, and they began to up the pressure in defense and look more fluid in offense. Causeur was key early on, befor Taylor and then Campazzo came to the fore, putting the Whites in front from the 6.75 following a 0-10 run which sparked Jasikevicius into action. Zalgiris reacted but Randolph (7) and Llull, with a triple, saw the Whites go into the final ten minutes at +3 (57-60).

The Lithuanians push on
The hosts left it to Leday, who responded by netting points from all over the court. The Whites were six down with two minutes to go (77-71) and each attack was worth its weight in gold. The players knew it and the madridistas upped the pressure in defense, but then Ulanovas pounced on a loose ball from 8 metres and on the shot clock to kill the game at the end (86-73).