REPORT | 07/09/2019 | Nacho Díaz | PHOTOGRAPHER: Germán Pozo
They beat Unicaja Málaga to get their second win of pre-season.
Friendly
Torneo Costa del Sol
Sat, 07 Sep
Pabellón Municipal de Nerja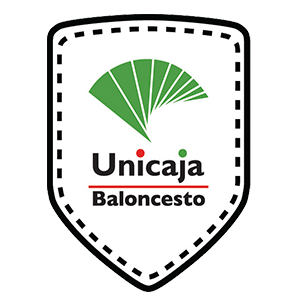 69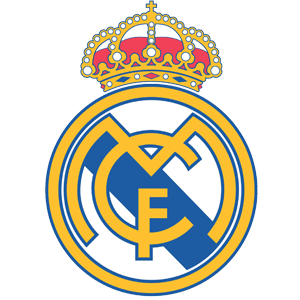 76
The reigning league champions are off to a great start, with two wins in pre-season after three days of training and World Cup players missing. Today against Unicaja Málaga, they won the Torneo Costa del Sol for the third consecutive year, in a game they dominated in the first quarter to go on and win the game 69-76.
Carroll
, was again top scorer (18), and the youth team were vital yet again.
Laso
mixed youth with experiences, as in the game against
Zenit
. Unicaja Málaga, with an inspired Avramovic, helped them go ahead on the scoreboard early on. Laso changed things around for the madridistas with a timeout. The Whites sunk several threes to make the score 16-24.
There were moments in the second quarter where the hosts challenged the Whites, but the Whites pushed again to take the lead in Nerja, as Mickey and Tavares dominated on the rebound. It went to 28-43 at half-time, with Spagnolo, Nakic, Garuba, Núñez, Duscak and Tisma scoring. Unicaja Málaga had chances but Carroll was on form to rise above the rest.

Everyone scores
Casimiro's side were not done and brought the game back to within five points (45-50), but Laso's side dominated to make it 47-61. The final ten minutes saw Reyes join the list of scorers for Real Madrid, in a game where twelve players scored. After a final push from the Malaga side, but Taylor and Carroll killed the game from the free-throw line (69-76).

Line-ups
UNICAJA 69 (16+12+19+22): Avramovic (20), Díaz (4), Sánchez (0), Guerrero (4), Suárez (4) -starting five- Fernández (6), Stilma (0), Tamba (2), Adams (17), Elegar (6), Godspower (0) and Gerun (6).
REAL MADRID 76 (24+19+18+15): Spagnolo (5), Carroll (18), Nakic (2), Garuba (2) y Tavares (5) –starting five- Núñez (4), Thompkins (7), Taylor (12), Duscak (5), Mickey (9), Tisma (5) and Reyes (2).