REPORT | 11/09/2019 | Edu Bueno
The Whites, who were boosted by a double-double from Mickey (16 points and 11 rebounds), got a third consecutive win in pre-season as they beat Oviedo.
Friendly
Torneo San Mateo de Oviedo
Wed, 11 Sep
Pabellón Pumarín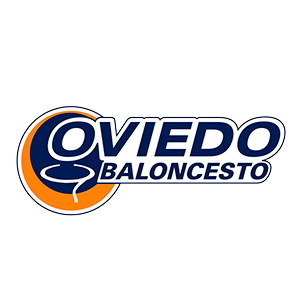 68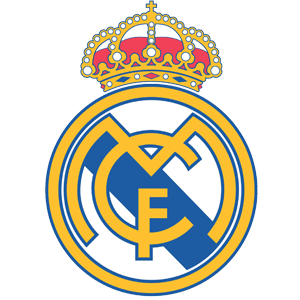 73
Real Madrid beat the hosts Liberbank Oviedo in the semi-finals of the 1st Torneo Ciudad de Oviedo and will now face Baskonia in the final (Thursday, 9:00pm CEST). Baskonia held off Obras Sanitarias in the other semi-final (59-71). Mickey, with 16 points, 11 rebounds and a PIR of 26; and Carroll, with 14 points, were the stars of Laso's side which was replete with youth teamers. Randolph played his first minutes of pre-season while the Whites are unbeaten.

Real Madrid struggled at the start of the game and the first quarter ended fairly level at 37-40. Mickey (9) and Carroll (8) led Real Madrid's offense as they battled an accurate Oviedo who were desperate to please the home fans that filled the pabellón Pumarín. Arteaga, Reyes and Meindl came on for the madridistas, while Randolph came back to the fold having struggled with injury at the end of the Torneo Costa del Sol.
Laso's team came back from the break with much greater intensity and they set about changing the dynamic of the semi-final and make the difference. The third quarter started with a 9-0 run, with Carroll and Mickey leading the attack, as Real Madrid started to get closer to the win.

Mickey looking more and more at home
The North American center, who managed a double-double (16 points and 11 rebounds), gave some great performances going forward: threes, post runs and dunks (one of which was an alley oop set up by Spagnolo). Reyes made it 50-62 from the free-throw line, to win the third quarter 22-13 for the Whites. Javi Rodríguez's side gave it their all, but Real Madrid gave them little option as they held out to win it (68-73, min. 40).