REPORT | 06/06/2019 | Nacho Díaz | PHOTOGRAPHER: Antonio Villaba
Spectacular play from the Whites, led by Randolph (6 for 6 on threes) as they lead Valencia Basket in the series.
Playoff Liga Endesa
Semi Final (Game 1)
Thu, 06 Jun
WiZink Center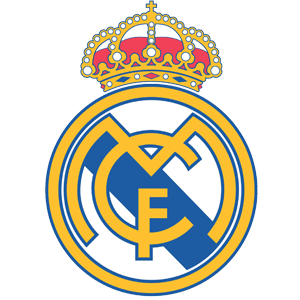 94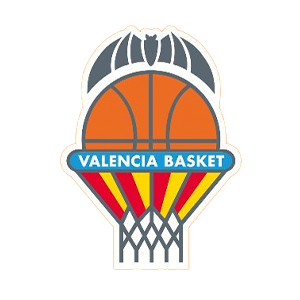 72
Real Madrid
drew first blood in the semi-finals with an offensive and defensive exhibition, helping them dominate the game from the tip-off. There was no let up for Valencia Basket who battled the hosts well.
Laso
gave his players plenty of minutes, all of them scored, and
Randolph
was sensational on the three (6 of 6), as he netted 24 points and got a PIR of 30.
Real Madrid
led from the off. Two threes from
Randolph
and
Taylor
began to add quickly to the scores, so much so that after four minutes the Whites had netted 20 points (20-7). The defensive aggression caused the errors from Valencia Basket, who fought back through Thomas. The hosts were tremendous thanks to
Randolph
(11 points, 3 of 3 on three pointers) and
Taylor
(8), who plagued the
taronja
, to help make it 26-18 at the end of Q1.
Max advantage
Another great night for Laso's team as they beat the visitors again at the restart. Now Causeur led the line so well (with 9 points). Real Madrid continued to punish from the free throw line (4 threes) to take clinch a +18 twice over, which Valencia Basket cut back to +15 (48-33) before going in for the break. Eleven Whites stars had already featured.
The game started up again with the same play as the first quarter: a three from Randolph (who would go on to score another 6 of 6) and a tough defense that Valencia Basket was could not break down. Real Madrid continued to press the accelerator and build up a lead, which after a quarter of 16-0 would see them go +34 (72-38). Carroll, who had joined the game for the first time showed his class and joined in the scoring. The WiZink Center went into a frenzy as Campazzo (in game number 100 in the league for the Whites) set up a great dunk for Randolph. The taronja started to get some points through Vives leading the way to save the team's blushes (74-46).

No let up
The game was all but done, and Laso spread the minutes around, knowing how long the semi-final battle can be. Valencia Basket got a few points back, but the Whites did not let up. Deck, Ayón and Llull, who broke up the visitors good play with two consecutive threes made the difference for the home side. Carroll and Thompkins, helped Real Madrid finish the night with 16 threes to round off a 94-72 win. In less than 48 hours, comes the second battle.