REPORT | 21/06/2019 | Edu Bueno | PHOTOGRAPHER: Víctor Carretero
Real Madrid won game four at the Palau to win the series 3-1 and clinch the title. Campazzo was named MVP in the final.
Playoff Liga Endesa
Final (Game 4)
Fri, 21 Jun
Palau Blaugrana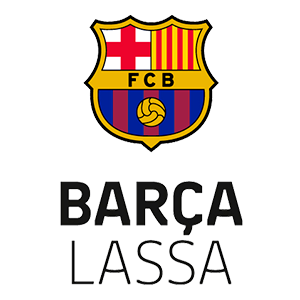 68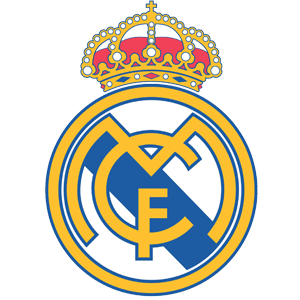 74
Real Madrid have won their 35th basketball league title in their history after winning against Barcelona in the final 3-1, winning the title for a second consecutive year and making it four in five years. They won the series in game four at the Palau, where they had previously won it five other times (1986, 1994, 2000, 2007 and 2015), in a game they dominated. It all came down to team spirit. Campazzo (15 points, 9 rebounds, 6 assists and a PIR of 28) and Tavares (10, 13 and 22), were unstoppable, as Causeur, Rudy and Randolph gave a real exhibition. Real Madrid continue to write history under Laso with 17 titles in eight seasons. They have won the league and Super Cup to end 2018-19 with a double victory.

Laso's side came on strong in the fourth game, showing Barcelona what they were made of from the off. A spectacular run of threes, with five in five minutes, three coming from Rudy who could not miss, and they soon took an advantage of +11 to take it to 8-19. But the final went the same as it has done all series, as the Catalans looked to Pangos and Tomic to dominate the offensive rebound. A three for the hosts turned the scores around early in the second quarter (27-26, min 12).

Defense and offensive rebound
The second quarter became a battle of defense, with real tension arising. Campazzo made an error which was followed by a Smits counterattack to push the Whites, who stopped the rot and kept up their good defensive work on Heurtel (who scored zero until halftime). Real Madrid had a chance thanks to the offensive rebound, with Tavares providing second chances for the likes of Carroll, Ayón and Thompkins, to get Real Madrid back into it at the end of the first part (33-37).
The second half was the same as the start of the game. Real Madrid netted three in three thanks to Rudy and Randolph, while Tavares dominated the paint. That took it to 37-47 in the third quarter. Barcelona needed a reaction, and Singleton and Pangos fought back against the Whites' lead to make it a two-point gap after two minutes (45-47). They could not keep up with the pressure of the reigning champions. Causeur sank five consecutive points as his team held strong on the offensive rebound. Campazzo, with seven blocks, showed how good his team were in this quarter (47-55, min 30).

Real Madrid close it off
Barcelona tried their best again and again. They went 5-0, with Heurtel's first points in the last quarter, to put them to four within points at 51-55. lesson learned for Real Madrid as they resorted to their best weapon throughout the season: strength in depth. A three from Campazzo, who was a giant throughout the game, along with Causeur, Tavares, and Taylor who found solutions to control the game as the Whites won. Tavares rounded his performance off with a dunk and a basket to make it 55-67 with two minutes to go. It was too much for the hosts who gave up in front of commanding physical performance from the champions (68-74, min 40). Hats off to a team that has averaged more than two titles per season in the last eight.