REPORT | 11/05/2019
Real Madrid got the better of Tecnyconta to pick up their eighth League win in a row.
Liga Endesa
Matchday 32
11/05/2019
Pabellón Príncipe Felipe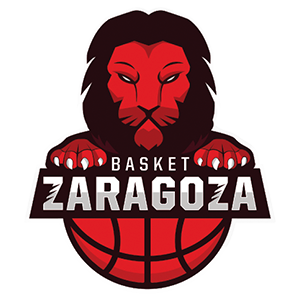 70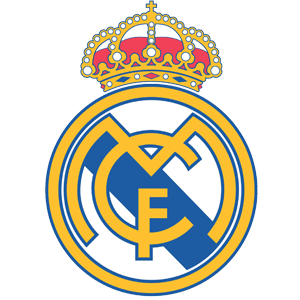 85
Real Madrid consolidated their place as League leaders with an eighth successive win in domestic competition. The Whites went ahead on the score board halfway through the first quarter and never looked back. Tecnyconta Zaragoza gave it their all and had some decent spells in the game, even bringing the scores level in the final period, but Laso's men were ultimately too strong up top in their last test before they head into the Final Four. It was a seamless performance, led by Tavares with (17 points, 11 rebounds, 7 blocks and a PIR of 27).

The clash began at break-neck pace and it seemed defense was merely an afterthought. Real Madrid slowly began to exert a bit of control, upping their intensity at the back. It was a shock to Zaragoza (three minutes without a point), who were on the receiving end of a 0-10 run which would see the first period finish 10-20. Tavares was netting from the inside (6 points) and halting any local forays forward, while Campazzo hit triples for fun from 6.75.

Solid offensive efforts
The favourable dynamic continued for the Whites at the start of the second quarter, as Tavares (7 rebounds) carried on his fine form (in offense and defense) Laso's men retained their offensive consistency. Then, up stepped Seibutis (6) and Alocén (10) to break the hosts' drought and bring the deficit down to six (28-34). Carroll responded, though, with eight consecutive points, to ensure the scores would sit at 32-42 at the break.
Tecnyconta still had life in them yet, and came out the dressing rooms fired up for the second half. Williams and MCalebb, among others, began to cut the visitors' advantage point by point and Madrid's offensive success of the first period came unstuck. Starting at +15, the third quarter ended at just +2 and the fans inside the Príncipe Felipe began to dream (56-58).

Knock-out blow
Two Justiz free-throws brought the game level moments into the final quarter but Taylor swiftly responded with six points to give the Whites a sound advantage just four minutes from the end (62-71). This was the killer blow for the Aragon-based side, who would not recover, succumbing to an 8-23 run. Thompkins, Causeur, Llull and Tavares once more, made sure of the Whites' tenth win in a row at the Príncipe Felipe in the closing stages (70-85).