REPORT | 04/05/2019 | Javier Vázquez | PHOTOGRAPHER: Jesús Troyano
They won against Coruxo thanks to a Cristo brace and a goal from Javi Sánchez to remain in playoff contention for another week.
2 Division B Group I
Matchday 36
Sat, 04 May
Alfredo Di Stéfano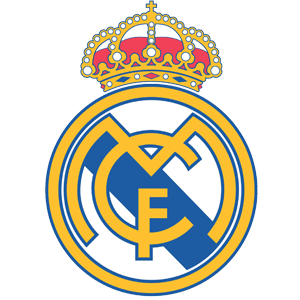 3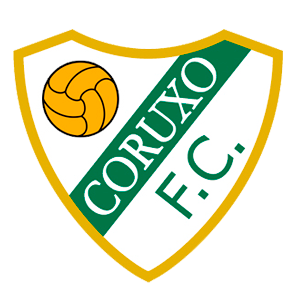 0
The
Alfredo Di Stéfano
saw
Castilla
take another step towards the playoffs. The madridista youth team beat Coruxo with two games to go thanks to a goal from captain
Javi Sánchez
, from the penalty spot, and a
Cristo
brace, taking his tally to 18 goals. In a game that showed the calibre of Segunda División B Group I, the Whites remain in the playoff spots.
Coruxo took the initiative in the first fifteen minutes and rattled a shot into the side netting of
Luca's
goal. From then on,
Castilla
turned up the pressure and started to get more possession, at times really stretching play down the wings.
Cristo
fired a warning shot on the half hour mark, with a header that ricocheted off the post. Just after there was a moment of real individual skill from
Dani Gómez
which ended up with a penalty that
Javi Sánchez
fired in to make it 1-0.
Best minutes
Coruxo had some good chances thanks to two free-kicks before the break, but after the break it was
Castilla
who struck again.
Fran García
ran down the left to pass back to
Cristo
who scored a left-footed shot (59'). From then the youth team played their best minutes and both
De Frutos
and
Fidalgo
, had great chances. Coruxo kept on attacking. They fired in some terrific crosses, but
Luca
proved his mettle time and again. On 88',
Cristo
netted from outside the area to put
Castilla
a little closer to their aims for the season.
LINE UPS
3-Real Madrid Castilla:
Luca, Dani Fernández, Fran García, Manu Hernando (De la Fuente, 62'), Javi Sánchez, Martín (Jaume, 76'), De Frutos, Ayoub, Dani Gómez (Seoane, 83'), Cristo and Fidalgo.
0-Coruxo:
Alberto, Antón, Trigo, Crespo, Sergio, Yebra (Puime, 69'), Barril, Pitu, Samanes (Thaylor, 79'), Juampa and Manu Justo.
Goals
1-0
(min. 35):
Javi Sánchez, penalty.
2-0
(min. 59):
Cristo.
3-0
(min. 88):
Cristo.