REPORT | 27/04/2019 | Edu Bueno
The Whites got win number 22 in the league thanks to a third quarter comeback. Campazzo and Rudy were great with 17 points and a PIR of 21.
Liga Endesa
Matchday 29
Sat, 27 Apr
Wizink Center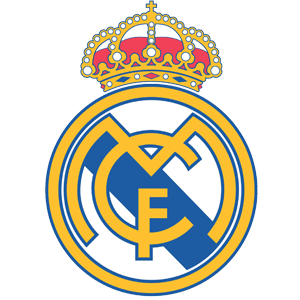 94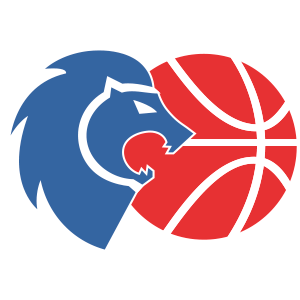 89
Real Madrid rounded off April with a sixth consecutive win after beating Breogán in a game that was wide open until the last five minutes. The Whites fought hard with a strong third quarter (33-16) combatting a stellar first half from the Galicians, coming back from a 10 point defecit to kill the game in the final quarter. Campazzo and Rudy, with 17 points and 21 PIR, and the interior duo Tavares (8 points, 9 rebounds and 19 PIR) and Ayón (10, 9 and 16 PIR), were the key men in the 22nd league win.

Laso's return to the Palace was against a more ambitious Breogán who asserted their strengths: interior game and the offensive rebound, with Brown and Gerun holding strong in the paint. McCallum combined well with them (20 points between the three) to dominate in the first minutes of a quarter in which Real Madrid was not up to scratch on their shooting and they relied heavily on Carroll (10 points, scoring his team's first seven). A Campazzo three ended a truly offensive first quarter (24-24).

The visitors dominate
Real Madrid showed signs of improvement in defense through Deck and Ayón. They worked hard and showed inspiration after the Galician side went 7-1 at the beginning of the second quarter (31-33, min.17). However, the faltered offensively yet again without Carroll and Breogán took advantage of that to strike again: It was 11-1 thanks to McCallum's hand and they went +10 on 19 '. Campazzo and Reyes, with a three, made it 39-46.
Two minutes into the third quarter, Breogán were nine up (44-53) but Real Madrid fought back, netting two key buckets. They got up to 33 points through an unstoppable Rudy: 13 and three three-pointers. Carroll and Campazzo also played their parts and Tavares began to dominate the D (8 points, 9 rebounds and 2 blocks). It was a masterclass along with their defensive guile, and they considerably lowered Lugo's advantage to 16 points. A 28-9 quarter put Real Madrid 10 up at 72-62 before the final quarter.

Real Madrid holds strong
Breogán kept on in spite of seeing going down 75-62 in the 31'. Led by Redivo, they managed an 11-1 in four minutes in search of a win (76-73, min.35). Real Madrid got the offensive rebound, Ayón and Deck proved their worth, adding and keeping a 10-point advantage. Several final moments from Lugo settled the score at 92-87, but Madrid's grit saw them snatch a 94-89 win. Four games until they head for the Final Four.

STATISTICS REAL MADRID-BREOGÁN