REPORT | 15/02/2019 | Edu Bueno | PHOTOGRAPHER: Pedro Castillo
The Whites prevailed in the quarter-final derby match-up against Estudiantes and will now do battle with Joventut for a place in the showpiece. Ayón was the standout performer with a PIR of 27.
Copa del Rey
Quarter Final
Fri, 15 Feb
WiZink Center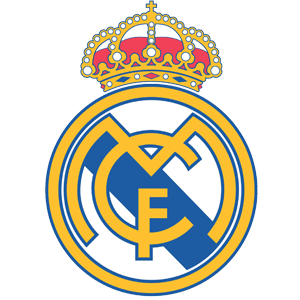 94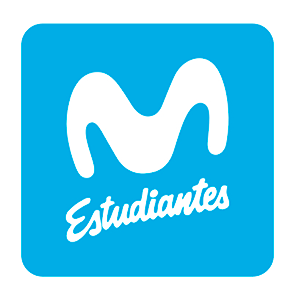 63
Real Madrid
overcame the first hurdle in its
Copa del Rey
campaign, after downing Estudiantes in a quarter-final derby contest that the Whites dominated, established a lead as big as 33 points and driven on by impressive backing from the stands. This was one of Madrid's best all-round performances of the season, with some brilliant spells of play in both offense and defense, where it allowed a team that averages 80 points just 63.
Ayón
(16 points, 9 rebounds and a PIR of 27 in his 20 minutes), paced another fine team performance, with
Deck
(16 and 18),
Randolph
(10 and 13),
Campazzo
(8 assists) and
Tavares
(14 rebounds) all in double digits in terms of their PIRs. Meanwhile, Reyes claimed another
record
after becoming the Copa del Rey's highest appearance-maker in the ACB era with 45 matches under his belt. Meanwhile,
Llull
returned to the fray after a fortnight on the sidelines. Madrid's semi-final opponents are Joventut, who downed Baskonia.
Even before tip-off,
Real Madrid
held an advantage in this derby, thanks to the unwavering support of a set of fans that drowned out the opposition's.
Laso
's men repaid this support with a characteristic opening-stanza performance: very high offensive tempo, a masterclass with five treys and all of the starting five netting inside the first eight minutes (
Ayón
8 and
Deck
7) to tear up a 10-point lead (26-16). Estudiantes weathered this early storm with Cook (7) and Brizuela (6) posting points to even things up (29-27 min. 10).
Sterling defensive work
This offensive tempo dropped in the second quarter, particularly as far as Estudiantes was concerned. The European champions tightened up in defense, halting Estudiantes' two point guards and claiming rebounds (22 v 14). The threat of Gentile was also nullified by some great work from
Deck
. The Whites limited the opposition to seven points, compared to the 21 they posted.
Rudy
,
Taylor
and
Tavares
offered the aggressive streak that was lacking in defense. The former two also paced the team in offense with eight and five points respectively. A run of 16-4 brought the first half to a close with
Real Madrid
establishing its biggest lead of the night (50-34).
Madrid's start to the third quarter was enough to put the result beyond all doubt. A stanza that was virtually a carbon copy of the second quarter, it featured a run of 16-5 in just four minutes to establish a 27-point advantage (66-39). Madrid's overwhelming dominance on rebounds, where Ayón was excelling and ended the quarter just a rebound away from recording a double-double (16 and nine), put the team firmly in control throughout. Madrid' success on the outside continued (another three treys to make it 11 in the game), moving the ball brilliantly to surpass the 70-point mark with the final quarter still to come (73-48, min. 30).

Brilliant win
The strength in depth in Laso's roster took care of the rest, leaving Estudiantes no option but to surrender. Real Madrid performed to a really high standard and Estudiantes was only able to remain in touch in the first stanza. The Whites clocked up a 33-point lead to make it 94-61 in the last minute. Laso's shuffled his pack and changed all players in view of the fact that the team has another cup final, against Joventut, in under 24 hours' time. Reyes once again became a record breaker, this time in the Copa del Rey, whilst his team progresses to the semi-finals for a sixth straight year (94-64, min. 40).