REPORT | 06/01/2019 | Edu Bueno | PHOTOGRAPHER: Víctor Carretero
The game was decided in favor of Estudiantes in a fourth quarter in which the Whites almost came back.
Liga Endesa
Matchday 15
Sun, 06 Jan
WiZink Center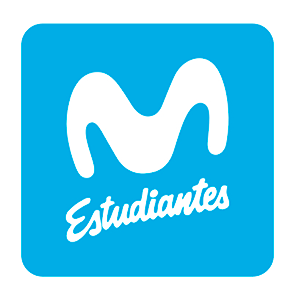 93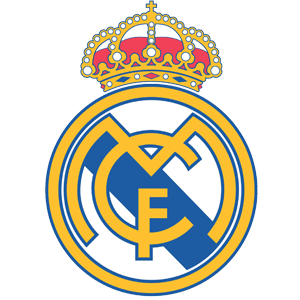 88
An intense and very exciting derby between Estudiantes and Real Madrid, the first of the season that ended with the home side winning a very even game that was decided in the last quarter. The Whites, who trailed by 11 with a minute to play, were very close to completing a comeback that would have been epic. The stand out players were Ayón (13 points and 22 PIR), Reyes (10), Rudy (16) and Llull's ending (11 of his 18 points came in a minute). Randolph was unavailable in the end.

It took both teams almost three minutes to warm up their wrists, but when they did the derby moved up to cruising speed, turning the first quarter into an attacking duel. Real Madrid had to go up against the Estudiantes accuracy on the treys (4/5), with two from Whittington, and good work from Gentile (9). Llull hit back from the outside (his two three-pointers made him the 14th top three-point scorer in the ACB beating Azofra) and with the Ayón-Reyes link up adding value on the paint. 14 of the 25 points came for the visitors from the two of them, (25-25, min 10).

Rudy involved
In the next ten minutes the lead on the scoreboard continuously changed. Estudiantes took advantage of Madrid's failures with Brizuela playing well and the inner work from Arteaga. However, the group led by Laso, which had slowed down on the outside, countered the Estudiantes energy firmly, thanks to Rudy who monopolized the second quarter and dominated on the rebound. The forward gave a masterclass with 14 points and 4/6 in treys, allowing his team to go to the break three up (46-49).
The third quarter went along the same line as the opening one. Without the presence of Rudy, Real Madrid resorted to Reyes and Ayón, in addition to Deck. The home side, on the other hand, recovered the success from the perimeter and Gentile reappeared. The constant changes on the scoreboard, created by punishing the opponent's errors, gave way to an 8-0 run in favor of Estudiantes. From 58-61 in the 27th minute to 66-61 two minutes later. The Whites worked hard to restore equality before the final quarter (66-64, min 30).

Finest of margins
Estudiantes came to the fore with the emergence of Clavell and the quality of Gentile contrasted with mistakes from the Whites. Little by little, the home side opened up the difference until it got to 11 points going in to the last minute at 88-77. In desperation, Madrid threw everything at them thanks to a great spell of play from Llull. Three treys and a free throw, together with great defensive pressure, got the team back in to the game and with 20 seconds left the difference was just three points (91-88). But the miracle did not materialize in the derby as Estudiantes finished things off (93-88, min 40). Next up comes another double Euroleague match day. The competition does not stop.

ESTUDIANTES-REAL MADRID STATISTICS