REPORT | 13/01/2019 | Javier Vázquez
The Whites got an away draw against Las Palmas Atlético.
2 Division B Group I
Matchday 20
13/01/2019
Anexo Estadio de Gran Canaria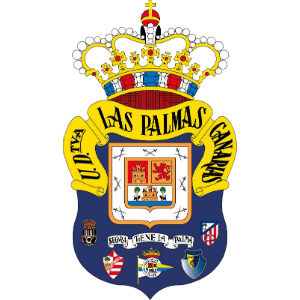 0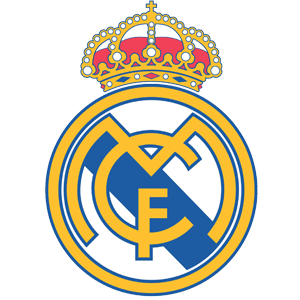 0
Castilla
get their first point of the year, after drawing with Las Palmas Atléticoin their second away game in a row in 2019. The had the lion's share of posession and looked most likely to score in the first half. However, the Canary Islanders got better in the seocnd half and the game ended up all square.
Despite the artificial pitch being inconvenient,
Castilla
were dominant from the start, getting up to six corners awarded in the first 20 minutes.
De Frutos
made a good attempt early on and proved to be a constant threat down the wing. That was to be the best chance of the half, despite
Rodrigo
effort at the other end on 25'.
Complications
The wind made things harder and in the second half Las Palmas were matching
Castilla
. The Whites lost control of the ball and their follow up play was to prove vital.
Alberto
looked to score on 71', but his shot went straight to the keeper. Susbstitutions for each side could not change the game enough and in the end
Castilla
got their first point of the year to start the second half of the season .
LINE-UPS
0-Las Palmas Atlético:
Josep, Jesús, Álex Suárez, D. Camacho, Yeremi, Josemi (Yoel, 52'), Kirian (Toni Segura, 78'), Fabio, Raúl Alemán (Gopar, 46'), Cedrés and Edu.
0-Real Madrid Castilla:
Belman, Dani Fernández, Fran García, Javi Sánchez, De la Fuente, Jaume, De Frutos, Fidalgo, Rodrigo (Augusto, 65'), Ayoub (Seoane, 75') and Alberto (Zabarte, 83').