REPORT | 23/12/2018 | Nacho Díaz | PHOTOGRAPHER: Víctor Carretero
The win against UCAM Murcia was the tenth win in the league and sees the Whites mathematically qualify for the Copa del Rey.
Liga Endesa
Matchday 13
23/12/2018
WiZink Center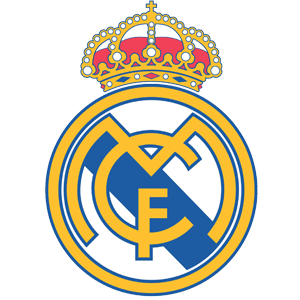 80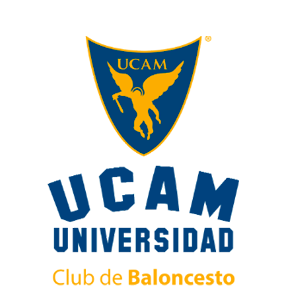 74
2017 ended with a win at the WiZink Center, the Whites started 2018 in the same way and said goodbye to the year with another victory. Real Madrid won their tenth league game after beating UCAM Murcia in a difficult match with Thompkins on fire (22 points, 24 PIR). The Whites also sealed mathematical qualification for the Copa del Rey to be held at el Palacio. The European champions have two more games to play in December (Fenerbahçe and Baskonia).

Real Madrid started the festive period by beating UCAM as the say goodbye to 2018 in front of their fans. Carroll was involved (5 points) while Kloof was amongst the hoops for Murcia. The first quarter ended with a drought of three minutes without scoring for the home side, six for the visitors. Llull brought to and end the drought for the Whites and set up a +12 advantage. The solid defense by Laso's men limited Murcia who ended the quarter 8 points behind (18-8).

Good spell
The dynamic was the same in the second quarter, success for the Madrid attack, but now UCAM hitting back. Th vompkins punished with 3 treys for eleven points, Tavares was on point under the net (6) and Llull was mixing it up (5). The visitors restricted Urtasun to nine points and, although Juárez reduced the difference to seven, they ended up going to locker room twelve down (42-30).
Murcia came out with everything to play for. And they almost got back in to it during a great third quarter, where they took the offensive weight of the match, with Soko (8) and Booker (6) as the main attacking threats. Real Madrid couldn't find the usual fluidity this team has in the area, and special moments from Yusta, Campazzo and Thompkins prevented the visitor comeback (58-56).

Big comeback
Things got more complicated for Laso's side with an unstoppable Booker (8 consecutive), who not only tied the match but put UCAM Murcia ahead. The alarms bells rang on the Whites' bench. They began to press in defense but the visitors didn't take advantage of the free-throws. Thomkpins was on form and put the Whites in front again and Llull, with another trey, sent the fans inside the WiZink Center wild. There was still time, but Madrid dug in and two rebounds for Thompkins and Reyes, after missing on the free throw, killed off the game. (80-74).