REPORT | 22/11/2018 | Nacho Díaz
The Whites suffer their first Euroleague defeat in a game decided in the final quarter.
Euroleague
Matchday 9
22/11/2018
Peace and Friendship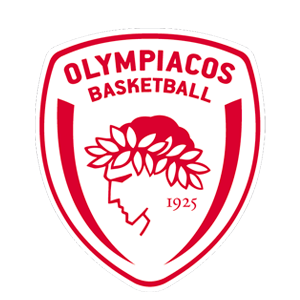 88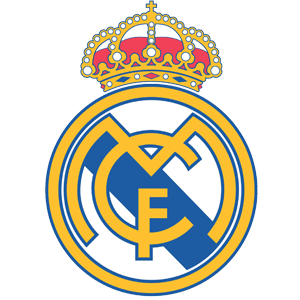 83
El Pireo was the setting for
Real Madrid's
first
Eurolelague
defeat of the season. They were able to overturn a 12-point deficit but just failed to finish off their good work in the final quarter as they saw their unbeaten run in Europe (eight games) come to an end. Fine performances from
Campazzo
(14 points and 13 assists, his
Euroleague
record),
Carroll
(16) and
Rudy
(12) weren't enough to continue their impressive streak.
The opening exchanges couldn't have gone much better for the Whites, with a 2-7 run which saw
Campazzo
looking comfortable on the ball and assisting for fun (six in the quarter). But first Williams-Goss' impressive accuracy (7), and then the old guard led by Spanoulis (7) and Printezis (4), coupled with several
Real Madrid
turnovers, saw Olympiacos come back sharply. The visitors saw their points dry up for a spell (4 minutes without scoring), but
Rudy
rescued them with eight points (2 triples) to keep the Whites in the hunt, before Leday stepped up to make it 29-22 with ten minutes gone.
Trading blows
Olympiacos went into a ten-point lead but
Carroll
(8) and
Rudy
came to the fore, and the latter, with his third triple, levelled proceedings. It was back to square one, which came accompanied by another blow in the form of Spanoulis (three consecutive triples), who took control of the game. He was joined by an inspired Williams-Goss (9) to pull ten ahead of the Whites once more, and then beyond (50-38), before the scores were 52-41 at the break.
Real Madrid
were losing the battle in defense (52 points conceded) and on the rebound (19-14), while the Greeks' were spectacular from the 6.75 (61,5%)
Real Madrid came to life after the restart and gave Olympiacos a taste of their own medicine from the three-point line. Campazzo, Deck and Carroll netted three in a row for a 3-11 run which stunned the Greeks, who were now struggling to find the basket, largely down to an improvement in the visitors' defensive intensity. The Whites were sharing the points around: Deck, Tavares, Taylor and Thompkins, who was on fire in the paint all added to their tallies. Half-an-hour gone, all square once more (65-65).

A strange quarter
Strelnieks was directing the play with consummate ease for Olympiacos, plunging the Real Madrid defense into chaos with each attack. This disarray translated into offense for the Whites (4 minutes without a point), as Rudy's absence was felt after he picked up a knock in the third. The poor streak was broken from the free-throw line as Laso's men went almost eight minutes without scoring from open play and fell to ten behind (80-70). What followed was a response worthy of champions as Campazzo netted five, followed by a Randolph triple to put the Whites within four points of their rivals on two occasions (or even three), but some sloppy free-throw shooting cut the comeback short and ended an impressive unbeaten Euroleague run (88-83).