REPORT | 08/11/2018 | Nacho Díaz
A convincing victory for the league leaders, their best ever at Maccabi's court.
Euroleague
Matchday 6
08/11/2018
Menora Mivtachim Arena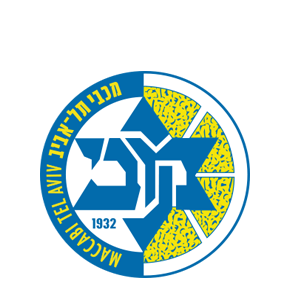 66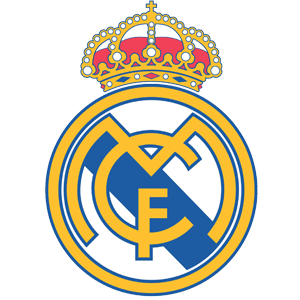 87
Maccabi's resistance lasted somewhat less than the first quarter against
Real Madrid
. The Whites picked up their sixth
Euroleague
win of the season in Tel Aviv and remain unbeaten at the top of the table. The game was put to bed, or perhaps more aptly, Jaycee
Carroll
put it to bed in the second quarter with 14 consecutive points in less than five minutes (4 triples).
Llull
was close behind in the third period, repeating the feat, while
Ayón
put in another majestic performance (12 points, 12 rebounds and a PIR of 27) as
Laso's
men enjoyed their greatest victory at the Israeli side's home court.
It was a lightning start as both teams steamed forward and exchanged quick-fire baskets. O'Bryant (7 points) was the most incisive for Maccabi, while
Madrid
had
Llull
creating the play,
Randolph
killing it from the three-point line (6 points) and
Tavares
(4) making the most of the Mallorca man's assists. It all lasted barely half the first period, though, until the points dried up. The precision from the 6.75 disappeared, just 4 of 18 between the two sides.
Ayón
came on and the Whites began to open up a lead (15-18).
All in Carroll's wrists
It was the Mexican ace who led from the front with his baskets, blocks, steals and rebounds.
Real Madrid
began to lay down a marker, taking the deficit to six points (21-27) and that's when
Carroll
came to the fore. The American exhibited yet another of these stellar shows to which Madrid fans are becoming accustomed. A triple, another one, a two-pointer and a two further triples which silenced
La Mano de Elías,
as they were powerless to stop the Wyoming-born star's rampant run (14 consecutive points in five minutes). Maccabi, meanwhile, went seven minutes without finding the hoop (23-41).
As the Israelis looked at their options for a fightback with their accuracy on three-pointers growing (two in quick succession in the third), Real Madrid quelled any resistance. This time it was five extraordinary minutes from Llull (4 triples and a two-pointer for a 14-point run), replicating Carroll's efforts in the previous quarter, alongside Randolph's tremendous efforts (5). Maccabi improved, netting 21 points, just two less than the entire first half (42-66).

The hosts paper over the cracks
With the game well and truly over, the final ten minutes served to help Maccabi make the result slightly more respectable, with O'Bryant again the key man. Real Madrid didn't let up though; Ayón continued to enjoy himself in the paint, Rudy showed off his shooting skills and a further four players sunk in the closing stages. The Whites restricted Tel Aviv to just 66 (66-87), the second best defensive performance this season, after the 55 they conceded to Buducnost on their visit to Madrid.

MACCABI-REAL MADRID STATISTICS