REPORT | 27/10/2018 | Borja Miranda | PHOTOGRAPHER: Víctor Carretero
The academy side were the better of the two teams and deserved at least a point at the Di Stéfano against Fuenlabrada.
2 Division B Group I
Matchday 10
27/10/2018
Alfredo Di Stéfano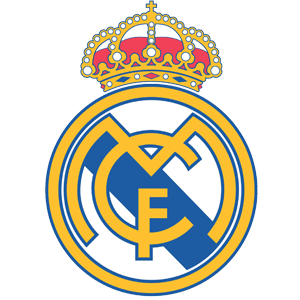 0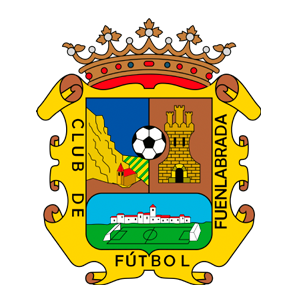 1
For nine games in a row,
Real Madrid Castilla
were unbeaten, but that impressive run came to an end this evening against Fuenlabrada, who were fortunate to take all three points at the
Di Stéfano
. It was a harsh result given the Whites enjoyed the lion's share of possession and carved out the greater opportunities but ultimately their opposition stood fast in defence and were clinical with their few clear attempts to take the win,
The academy side began the game well, moving the ball with purpose and forcing their opponents deeper as time wore on.
De Frutos
led the initial forays for his team from the right-hand side, causing problems for Biel Ribas. Fuenlabrada were solid at the back though, using all their experience to nullify the madridista attacks and make the most of their scarce attempts on
Luca's
goal: it was a fine piece of individual play from Iribas which led to him opening the scoring, with a nicely placed shot from the edge of the box.
Luck was out
Solari
didn't rush their response. They remained patient as they took control of the ball and upped the pace of the clash in the second half. The referee ruled out a
Cristo
goal for offside on 50', before
Franchu
could have levelled things up after linking up with
Cristo
in the box once again. The Whites streamed forward in the closing stages but just their luck just wouldn't turn and the three points made their way to Fuenlabrada.
LINE-UP
0-Real Madrid Castilla:
Luca, López, Zabarte (Fran García, 58'), De la Fuente, Javi Sánchez, Martín, De Frutos, Fidalgo, Cristo (Dani Gómez, 71'), Augusto (Seoane, 64') and Feuillassier.
1-Fuenlabrada:
Biel Ribas, Iribas, Glauder, Cata Díaz, Juanma Marrero, Clavería, Óscar (Javi Gómez, 78'), Cristóbal, Cedric, Hugo Fraile (Carlos Caballero, 89') and Souley (Borona, 71').
Goal
0-1
(min. 21):
Iribas.