REPORT | 12/08/2017 | Borja Miranda | PHOTOGRAPHER: Pedro Castillo
The youth team beat Real Valladolid B in their final preseason game with a brace from Cristo and a goal from Campuzano.
Alfredo Di Stéfano Stadium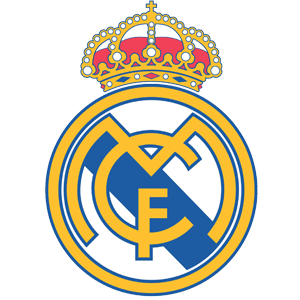 3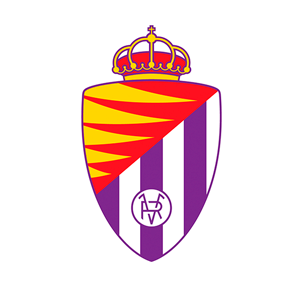 0
Real Madrid Castilla are slowing getting back to their usual pace, and tonight they beat Real Valladolid B in their final preseason friendly. A brace from
Cristo
and a goal from Campuzano sealed a madridista win at the Di Stéfano, the stadium which will next week host the first official game of the season against Rayo Majadahonda. The Whites won against a side they will face in Group I of Segunda División B.
Santiago Solari's side put in the hard work and it paid off as they got the first goal in less than half an hour:
Javi Sánchez
took a corner and it came off the bar, Cristo struck it back into the area to open the scoring. The Canary-Islander was troublesome up front, as was Mancebo, who was insistent on the attack on the right, and Óscar even tried his luck from far out.
Killing the game
The game slowed in the second half but the madridistas kept control of the duel. Against such a tough opponent, Castilla gave nothing away in defence, dominating the middle of the park, and in the 75th minute Cristo took control onf the visitor's error to score his third goal of the preseason. With time almost up,
Campuzano
killed the game off with his latest effort.
LINE UPS
3- Real Madrid Castilla:
Luca, Tejero, Quezada, Javi Sánchez, León, Fidalgo, Mancebo, Óscar, Dani Gómez, Arturo y Cristo. También jugaron Toni, Jaume, Reguilón, Álex, Campuzano and Dani Fernández.
0-Real Valladolid B:
Tanis, Apa, Cobo, Rubén, Willi, Alvarado, D. Vega, Mari, Miguel, Becerra y Montenegro. También jugaron Raúl, Pablito, Corral, Wojcik, Guiller and Mito.
Goals
1-0
(min. 13):
Cristo.
2-0
(min. 75):
Cristo.
3-0
(min. 89):
Campuzano.