REPORT | 07/02/2016 | Alberto Navarro | PHOTOGRAPHER: Helios de la Rubia
The top corner goal by the Croatian broke the deadlock in a game where Real Madrid had taken the lead through Benzema.
Liga BBVA
Matchday 23
Sun, 07 Feb
Nuevo Los Cármenes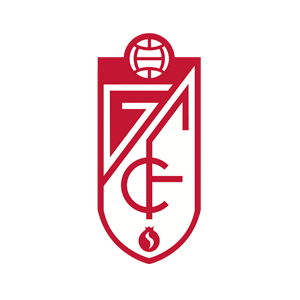 1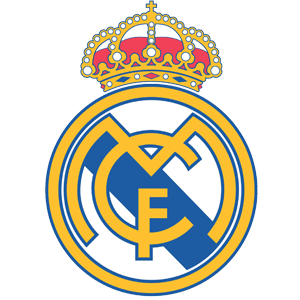 2
Real Madrid won in Granada and remain undefeated since Zidane took over the team (4 wins and a draw). The first half was pulsating with both teams attacking. The visitors could have gone ahead with one of them. James controlled in the middle and improvised a 30-metre assist to Cristiano Ronaldo in the 14th minute. The latter player needed two touches to get into the area (the first directing with his chest and the second with his right foot to control the ball) and another to shoot with his left foot. Only a few centimetres separated the Portuguese star from his target.

Real Madrid did manage to take the lead after thirty minutes of play. Isco got the ball, and found Carvajal who was unmarked. The former academy player, who was very incisive in his attacks on the right wing, passed back and Benzema took full advantage to extend his spectacular goal scoring run. The French player has scored in his last six league games.

More chances
The start of the second half was even more exciting. There could have been two goals in barely five minutes: one for each side. Granada were the first side to try their luck. Fran Rico took a corner in the 47th minute and Barral headed, but spectacular play from Keylor Navas prevented the score from changing. Equally praiseworthy was the stop from Andrés Fernández following a nice volley by Modric from the edge of the area a minute later.
The Whites made more frequent attacks into the opponent's area and only the great performance by Andrés Fernández prevented the score from changing. Following a majestic pass through the defense by Modric, the home side's keeper did better than Benzema in the one-on-one. Instead of a second goal for the visitors, the game was level barely three minutes later. Modric was impeded by the referee in midfield, Rochina got the ball back and passed to El Arabi who beat Keylor Navas.

Spectacular goal
It was time to start again with half an hour remaining and the reward came in the 84th minute. Modric got the ball on the edge of the area and improvised a massive shot that Andrés Fernández could do nothing to stop. From there until the end of the match, Real Madrid were able to maintain their advantage and take three important points at the Nuevo Los Cármenes.