REPORT | 03/11/2015 | Alberto Navarro
Nacho's first goal in the European Cup enabled the Whites to get an important win against PSG.
Champions League
Matchday 4 (Group Stage)
Tue, 03 Nov
Santiago Bernabéu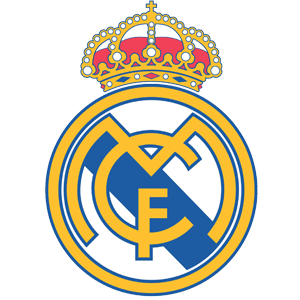 1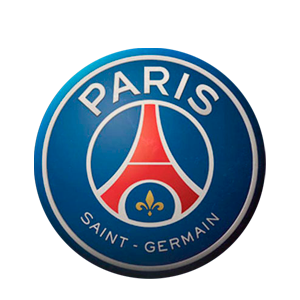 0
Real Madrid have now qualified for the Champions League round of 16. The win
achieved against PSG
is doubly important because it makes the Whites outright leaders of Group A. Real Madrid need just one more win from the two remaining games to qualify for the next round as group leaders. They will have the chance to seal the deal playing away to Shakhtar or against Malmö at the Bernabéu.
Real Madrid
provided a lesson in efficiency in the first half, where the French side had more opportunities, especially with Cavani's chance in injury time that Varane cleared off the line. However, the Whites were able to beat Trapp at just the right time.
Nacho comes on
Nacho coming on as a replacement for Marcelo, who went off with discomfort in the 32nd minute, was a key moment. The goal came three minutes after the change. Kroos shot from the edge of the area, the ball hit off a defender and the direction it took distracted the visiting goalkeeper. This allowed an attentive Nacho to make the most of the situation. Slightly off balance, and without letting the ball drop, he managed to
direct the ball into the net
with an effective left-footed touch.
There were fewer chances in the second half, although Isco came close to scoring the second. His shot from the edge of the area in the 56th minute hit off David Luiz' back and almost surprised Trapp, who sent the ball for a corner. It was once again the Spanish international that had another opportunity. Danilo crossed in the 73rd minute and Isco shot with his first touch, however Trapp stuck out his leg to concede another corner.

The score did not change
PSG pushed forward in search of the draw and Madrid tried to take advantage. Nacho attacked in the 81st minute and crossed. Modric surprised everyone by dummying and Kross, in the one-on-one, was unable to beat Trapp. The French side responded in the 89th minute, when a free kick from Di María hit the bar. Real Madrid, who are the only undefeated side from the five big European leagues, have now qualified for the round of 16.
View all information aboutReal Madrid - PSG