REPORT | 23/05/2015 | Alberto Navarro
Chicharito, James, Jesé and Marcelo got the other goals in a game where Odegaard made his debut.
Liga BBVA
Matchday 38
Sat, 23 May
Santiago Bernabéu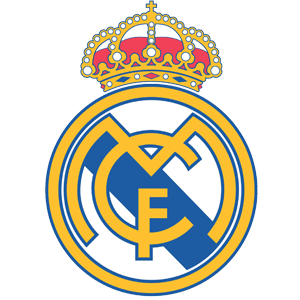 7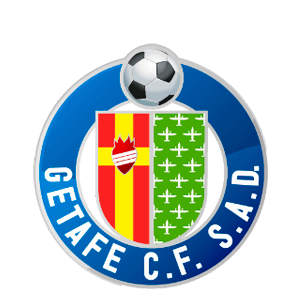 3
Real Madrid ended the season with a
goal fest against Getafe
. The Whites took an early lead. Marcelo improvised a measured cross in the 13' minute and Cristiano Ronaldo put the ball in with an impeccable header. The Portuguese player, who equalled the 46 goals of his best goal scoring season in La Liga, thus increased the figures that have allowed him to win his third Pichichi and secure his fourth Golden Shoe award.
The Whites continued to attack but it was Getafe who equalised. Escudero controlled the ball far outside the area in the 22' and surprised everyone with a powerful shot that Casillas could do nothing about. Four minutes later, the visitors went ahead with a great counterattack finished off with a great shot from Diego Castro. Getafe had turned the game around and now it was up to Madrid to respond.
Great reaction from the home side
That is how it was to be. They only needed eight minutes to take the lead again. The equaliser came through a majestic long distance free kick by Cristiano Ronaldo in the 32' minute and the third goal, also by the Portuguese player, came from a penalty. The move that was Chicharito was about to finish off before being brought down by Vigaray in the 34' minute was a perfect combination move that also involved Illarra and Cristiano Ronaldo. The Portuguese player has already scored
27 hat tricks in the league
and 31 with Real Madrid.
The first half was not to end like that. Varane had to come on for Pepe, who went off with injury problems and two minutes later, Lacen got the equaliser in a pulsating game that had chances for both sides. The Getafe midfielder took advantage of a rebound after a corner and shot past Casillas from the penalty spot. Everything was still to be decided.

The beginning of the second half was just as exciting. In fact, Real Madrid went ahead again after just two minutes. Marcelo found Cristiano Ronaldo again and his header hit the post, Chicharito took advantage of the rebound to score with delight. The Whites increased their advantage in the 51' minute following a spectacular free-kick taken by James. The Colombian showed that he has a very useful left foot.

Historic debut
Ancelotti then decided to give Odegaard his debut. The Norwegian came on as a substitute for Cristiano Ronaldo, who went off to applause, in the 58' and thus became the youngest player to debut for Real Madrid in the history of La Liga. The home side's sixth goal came with him on the pitch, courtesy of Jesé in the 71', and the seventh, scored by Marcelo in injury time. That is how the end of season goal fest concluded.