REPORT | 17/05/2015 | Alberto Navarro
The three goals from the Portuguese player and one from Marcelo gave Madrid a win against Espanyol.
Liga BBVA
Matchday 37
Sun, 17 May
Cornellá-El Prat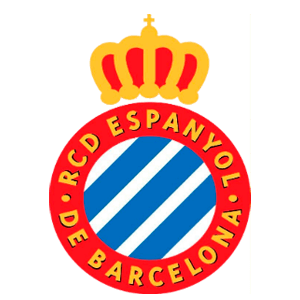 1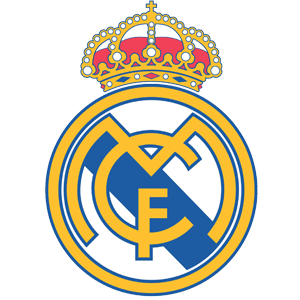 4
Real Madrid met their target of winning the last away game of the season against an Espanyol side who had taken seven of the last possible nine points and were doing everything to make the most of their chances to play in the Europea League next season. However, Barcelona also won at the Calderón and left the Whites with no possibilities on the last day of the season.

The first half was very even, and Cristiano Ronaldo had the clearest chance two minutes before the first quarter of an hour. Carvajal crossed from the right wing and the Portuguese player's header just in front of goal was centimetres away from going in.
Real Madrid made a lot more attacks into Espanyol's area in the second half. The home side left space and the Whites took advantage with dangerous counter attacking link-up play. James almost opened up the scoring in the 58' minute with a shot from the edge of the area, however it was Cristiano Ronaldo who managed to score past Casilla a minute later. Benzema provided the assist and the Portuguese player beat the keeper with a left-footed shot. The forward is insatiable and leads the rankings for the Pichichi Trophy.

Espanyol got equaliser
Chicharito came on in the 63' minute for Benzema, who went off with injury problems as the home side were putting on pressure for a draw. Carvajal was magnificent in the 70' minute, clearing a shot from the ground that was hit by Víctor Sánchez in a one-on-one with Keylor Navas. However, three minutes later, Stuani scored in a move that began with a possible foul by the Uruguayan on the Real Madrid goalkeeper.

Spectacular reaction
Real Madrid had to react and they did on two accounts. Marcelo was the first to strike. The Brazilian combined with Cristiano Ronaldo, and provided the Whites captain for the day with an assist, he then finished past Casilla in the 79' minute. Four minutes later, Cristiano Ronaldo got his brace. Chicharito waited for him to arrive in the area and left him a free ball to score in the 83' minute.

It was not the last goal. The final one was to come in injury time. James crossed and Cristiano Ronaldo got a header at the back post. A hat trick from the Madrid player and a goal fest in the last league away game.