REPORT | 02/05/2015 | Borja Miranda
The Whites reserve team lost by a very fine margin against Real Sociedad B.
2 Division B Group II
Matchday 36
Sat, 02 May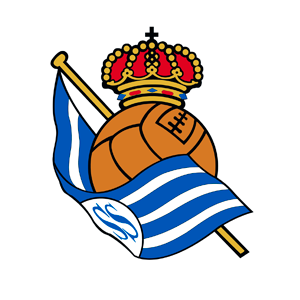 1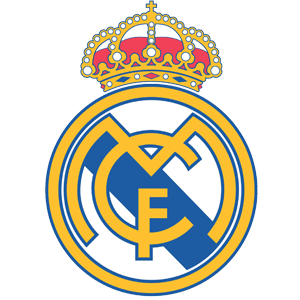 0
Real Madrid Castilla slipped up in Zubieta and as they wait to see what their rivals do on Sunday, they move further away from the promotion play-off places. Despite having several close chances, the Whites reserve team were narrowly defeated by a Real Sociedad B side who managed mathematical safety.
The two sides opted for touch football from the outset, with long spells of possession and without abusing long balls. The game did not take long to open up and there were chances at both ends.
De Tomás
, had a one-on-one that was kept out by the Guipúzcoa side's keeper and Javi Muñoz had a goal disallowed for offside, both gave early warnings in the game.
However, it was Real Sociedad who began to dominate until they opened up the scoring. With barely ten minutes remaining until half-time, Oiartzun was the only player to beat
Rubén Yáñez
who had safely dealt with any real chances up until that point.
No luck
Castilla tried to react in the second half. Their attacking presence increased with
Borja Mayoral
, Enzo and Benavente on the pitch. The match became a constant exchange of attacks from both sides. While Yáñez remained safe in goal, Bardají, the Basque goalkeeper, made a sensational save from a free-kick by Burgui. The Whites besieged Real Madrid until the end but the score did not change.