REPORT | 17/05/2015 | Bárbara Jiménez
A goal by Mayoral in the second half sealed the win in Toledo.
2 Division B Group II
Matchday 38
Sun, 17 May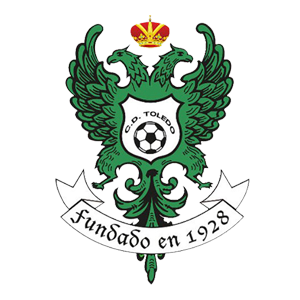 0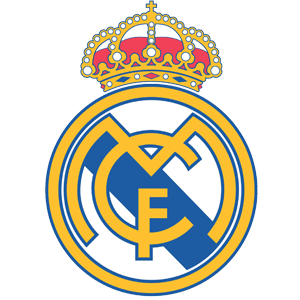 1
Castilla ended the season with a win against Toledo in Salto del Caballo. The Whites, who no longer had anything to play for, ended the season in the best way thanks to a goal from Mayoral in the second half.

The first few minutes were very even, and both sides had chances to score. First it was the home side, with a high shot from Megías and Mayoral answered back for the visitors minutes later with a shot that was cleared by Toño Vázquez.

Second half
The start of the second half continued to be a close-fought contest. Álvaro could have broken the deadlock in the 65' minute with an improvised shot that went over the bar. After that attack, the home side stepped up the pace and could have gone ahead through Iván Mateo in the 74' minute but the ball went over.

Castilla continued to search for the 0-1. A good counter-attack from Mayoral was the prelude to the winning goal. The goalkeeper Manolo came out to face the Madrid forward whose shot fell to the feet of Marcos Llorente, and his shot was cleared by the defence from the goal line.

The goal
That move was unlucky but the reward was to come minutes later. Burgui opened up the right wing for Álvaro and the latter's assist was taken advantage of by Mayoral to score with delight in the 81' minute. After the goal, Castilla defended well and got their 16th win on the last day of the season.