REPORT | 18/04/2015 | Alberto Navarro
Goals from Ramos, James and Cristiano Ronaldo seal fourth consecutive league win for the Whites, who are now looking ahead to the Champions League.
Liga BBVA
Matchday 32
Sat, 18 Apr
Santiago Bernabéu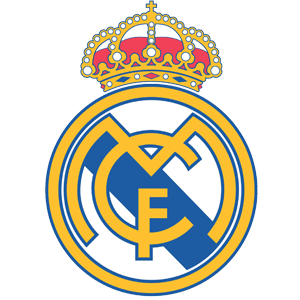 3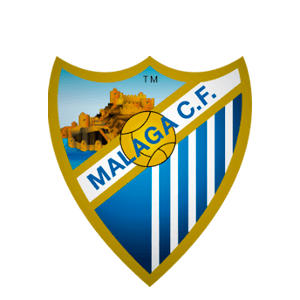 1
La Liga hopes are still alive. Real Madrid are not throwing in the towel, and they got their
fourth consecutive win
from the ten games that they have set as their target at the end of the league. They now turn their attentions to the second-leg of the Champions League quarter-finals against Atlético. Despite everything, the game began with some bad news. Bale went off due to injury discomfort and was substituted by Chicharito in the 5' minute.
The Whites opened the scoring less than 20 minutes later.
Cristiano Ronaldo
took an angled free-kick and Ramos got the ball over the line. The goal kickstarted the home side, who could have got their second goal four minutes later. James' spectacular volley had an even better response in the form of a stretching save from Kameni.
The second half began with changes for both sides and more bad luck for the home team. Bale had already been forced out of the game with injury problems in the first few minutes, and in the 58' minute it was Modric who left the pitch after a knock to his knee, he was replaced by Illarra.

Bad luck
Madrid were not enjoying any luck and that became evident again in the 66' minute. Cristiano Ronaldo began the counterattack with a spectacular backheel pass, he linked up with Marcelo and then gave the ball to James, who cut inside on Samu Castillejo and was brought down inside the area. The Portuguese player took the penalty and the ball hit the post. However, three minutes later the home side got their second goal. James completed two consecutive one-twos with Isco and Cristiano Ronaldo and surprised Kameni with a powerful shot from the edge of the area.

The White's joy did not last long. Just two minutes later, Juanmi scored a header inside the six yard box and brought the score closer with more than fifteen minutes left on the clock. Despite that, the Whites were able to maintain their lead and even widened it in injury time. Chicharito fought hard for the ball, escaped his marker and provided an assist to Cristiano Ronaldo who sealed the win by getting the ball over the line. The league will be decided with the remaining six finals.