REPORT | 11/04/2015 | Alberto Navarro
Cristiano Ronaldo, Chicharito and Jesé sealed the win for the Whites, who are now focused on their Champions League quarter-final tie.
Liga BBVA
Matchday 31
Sat, 11 Apr
Santiago Bernabéu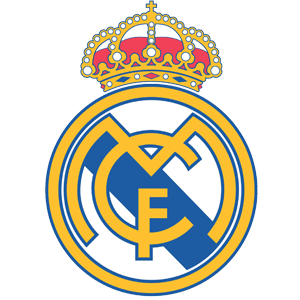 3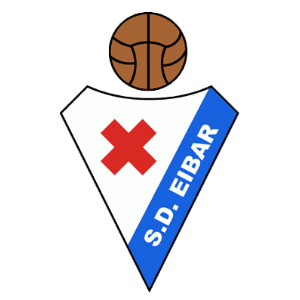 0
Real Madrid wrapped things up quickly against
Éibar.
The Whites, with big names out and changes to the starting line-up, needed little over thirty minutes to clearly demonstrate that they are not going to give up in their quest to win La Liga as well as close out an exceptional week in which they clinched all nine points that were up for grabs. The 13 goals scored over the course of 7 days (4.3 per game) speak for themselves.
Once again it was Cristiano Ronaldo who opened the scoring. The deadlock was broken in the 21' following a direct free kick from the Portuguese star, but it could have come three minutes earlier had the Madrid players not hit the woodwork on three occasions in quick succession. Modric swung in a corner kick and Ramos's resulting header crashed off the crossbar. Isco, alert as always, got onto the rebound and his shot came off the one post and then the other before Chicharito finished things off from an offside position.
The European champions showed no mercy to their rivals and doubled their lead in the 31'. Arbeloa whipped in a cross and Chicharito hung in the air perfectly before directing the ball towards the back of the net with a header. It was the Mexican's first time scoring in the Bernabéu. The Madrid players kept their fans happy and went into the half-time break with a lead that could have been even greater had Irureta not been in such inspired form to keep out long-range efforts from Marcelo in the 34' and Cristiano Ronaldo in the 41'.

Second clean sheet in a row
The second half was also one-way traffic from the home side, but the Real Madrid players, aware of Tuesday's upcoming trip to the Vicente Calderón to play the first leg of their Champions League quarter-final tie, did not play with the same intensity as they did during the first 45 minutes. Ancelotti even decided to rest Modric, Ramos and Marcelo before the 65-minute mark. Lucas Silva, Pepe and Nacho came on to replace them.

It looked as though the game would finish 2-0, but then up popped Jesé with a gem of his own. The academy player got the ball in the 83', dribbled towards goal, got past Raúl Navas with a great burst of pace and sent a low diagonal strike into the bottom corner, which Irureta could do nothing to stop. The Whites kept a clean sheet for a second consecutive game and now their minds are set on the Champions League.