REPORT | 08/04/2015 | Alberto Navarro
The Whites remain in the race for the La Liga title by beating Rayo with goals from both players during a fantastic second half performance.
Liga BBVA
Matchday 30
Wed, 08 Apr
Vallecas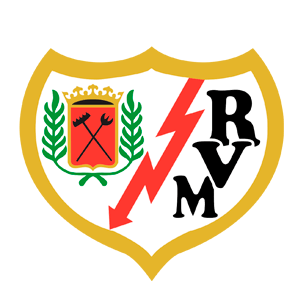 0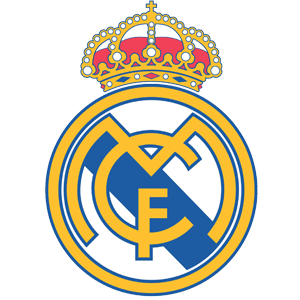 2
Real Madrid are not shying away from the task of picking up win after win during the final stretch of the La Liga season and against Rayo in Vallecas the team recorded their second victory in a row in an important week of fixtures, which concludes on Saturday at home to Eibar. Ancelotti had already stated that it would be a tough encounter and the European champions were able to seal their win with an impeccable second half performance.

There was little in the way of chances in the first half. James had the clearest goalscoring opportunity for the visitors, but his shot from outside the box in the 10', following a great cut back pass from Carvajal, was dealt with easily by Cobeño. Bale found the back of the net with a wonderful volley a few minutes later but his effort was ruled out for being offside.

Changes after half time
The second half was a completely different affair. It began with a hugely controversial incident in the 51st minute, when, inside the box, Cristiano Ronaldo cut inside to get past Amaya and was taken down. Despite the resulting decision, the tide of the match had turned and the Real Madrid players started to bombard the home side's final third. Benzema and Marcelo came close to breaking the deadlock in the 53' and 55'.

Spectacular play from Carvajal
Real Madrid were in full flow but a goal eluded them. James' shot in the 65', which only just flew over the crossbar, paid testament to that. The Whites' deserved reward finally came in the 68th minute. Bale passed to Carvajal, who initiated the bit of play that influenced the outcome of the game. His blistering pace allowed him to get past Embarba and his accurate pass that followed was crucial in ensuring that Cristiano Ronaldo was able to head the ball home from within the penalty area. The division's top scorer is now on 37 goals in the championship.

Real Madrid had finally breeched the opponents' goal and were able to widen their gap five minutes later. Cristiano Ronaldo linked up with James and the Colombian caught Cobeño off guard with an unstoppable strike from outside the box. They could have added a third had Isco managed to beat the Rayo keeper from the penalty spot in the 86'. Real Madrid got the job done in Vallecas. The Whites continue with their mission of picking up all of the last 30 points available to them in the championship.