REPORT | 24/01/2015
Goals from Benzema and Bale earn three important points for the league leaders against a rival that went ahead in the 3rd minute.
Liga BBVA
Matchday 20
24/01/2015
El Arcángel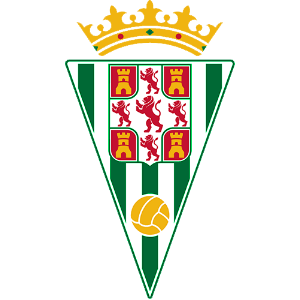 1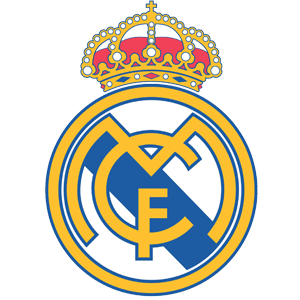 2
Real Madrid fought back after going behind in Cordoba and picked up three important points in their bid to lift the La Liga title. Things could not have gotten off to a worse start in the first game of the second half of the season. A Bebé strike from outside the box hit Ramos's arm inside the penalty area. Ghilas converted the resulting spot kick in the 3' to put the home side ahead.

A comeback was required against a team playing with lots of self-belief and a stadium packed with their home supporters, but there was practically a whole game still to play and the league leaders have already demonstrated their ability to achieve whatever objectives they set out for themselves. That is how the match would play out. The Whites equalised before the half-hour mark. Ancelotti's training ground moves did the trick yet again. James took one of the Whites' many corners of the encounter in the 27', Bale flicked the ball on and Benzema intelligently brought it down in front of goal and fired it past Juan Carlos.
The Frenchman's goal did not change the outlook of the game. Real Madrid controlled possession of the ball and Córdoba tried to hit them on the break. The whistle blew for half time with these two contrasting styles still battling it out against each other. The second half got off to a more exciting start. Both teams went out for the win and either one could have scored. Córdoba came close to getting a second when Varane fluffed a clearance and the ball fell nicely for Florin, who lobbed the ball over Casillas in the 70' but saw his effort come off the crossbar.

Dominance by the visitors
All the chances belonged to the visitors from then on. Kroos, in the 31' and Benzema, three minutes later, tried their luck from outside the box, but they were up against an inspired Juan Carlos. The task became even more difficult when Cristiano Ronaldo was shown a straight red in the 83'.

Even so, the Whites looked for a winner right until the end and the efforts of the ten men left on the pitch were eventually rewarded. A Bale free kick in the 87' clearly came off Cartabia's hand, resulting in a penalty for Madrid and a second yellow card for the Córdoba man. Bale stepped up to take the spot kick two minutes later and shored up three important points against a courageous Córdoba performance.