REPORT | 16/11/2014 | Borja Miranda | PHOTOGRAPHER: Antonio Villalba
The Whites' reserves saw off Conquense to move within a point of the promotion playoff places.
2 Division B Group II
Matchday 13
16/11/2014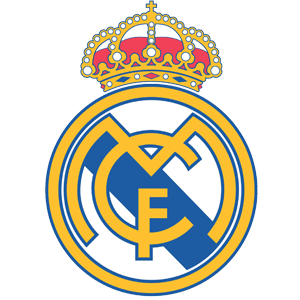 2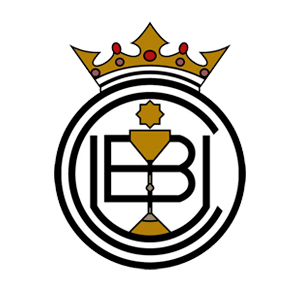 1
Real Madrid Castilla continue on their steady rise up the table. Matchday after matchday - and it is now seven without defeat - they carry on gaining in confidence and adding to their points tally. Against Conquense, Álvaro Jiménez and Burgui were the scorers as the Whites' reserve side again served up a display of their excellent current form to seal another win.

Castilla came up against a bold Conquense outfit that showed no inhibitions at the Di Stéfano. Despite sitting second from bottom in the standings, the visitors approached the match in determined fashion and took the game to Castilla in the first half, competing with their hosts for control of the ball from the kick-off.

However, Madrid's quality did not take long to undo the guests' defence. Javi Muñoz delivered a precise through-ball that split the defence and found Álvaro through on goal to put the Whites ahead with six minutes gone. Shortly afterwards, Raúl de Tomás was close to placing the home side firmly on course in another one-on-one chance, but was denied by the visitors' keeper.
With a second goal for Madrid seemingly close at the Di Stéfano, Conquense produced a reaction and took advantage of the only moment of danger that they created in the first period. Óscar Vega's header handed the away side the equaliser and saw the teams go into the break all square.

Castilla domination in the second half
Castilla took a step forward on their return from the dressing rooms and Álvaro was within a whisker of getting his second at the start of the half, but his shot hit the bar. Minutes later, Burgui made no mistake. In an excellent piece of individual play, the Whites winger scored from outside of the area, his terrific shot bringing up his side's second of the afternoon. Although Madrid continued to prowl the Conquense penalty area, the match reached the final whistle with no change to the scoreboard. In the closing moments, Enzo made his competitive debut for Castilla.

MATCH DETAILS
2-RM Castilla: Rubén Yáñez, Varela, Derik, Llorente, Noblejas, Torró, Javi Muñoz (Marcos Llorente, 74'), Álvaro, Burgui (Enzo, 88'), Medrán and De Tomás (Narváez, 83').
1-Conquense: Sergio, Varela (Manu Reina, 46'), Nico (Pablo, 82'), Picón, Royo, O. Vega, Salero, Borja, Denis, Vega (Borja Gil, 72') and Pituli.

Goals
1-0 (min.6): Álvaro.
1-1 (min.16): Óscar Vega.
2-1 (min.64): Burgui.