REPORT | 26/11/2014 | Alberto Navarro (Basilea)
The Portuguese star's goal, after a great move from Benzema, leads to a win over Basel for Real Madrid, who make it 15 wins in a row
Champions League
Matchday 5
Wed, 26 Nov
St. Jakob Park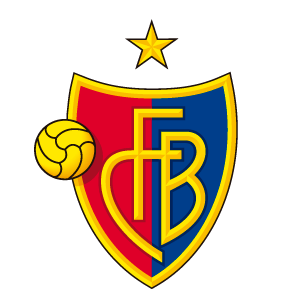 0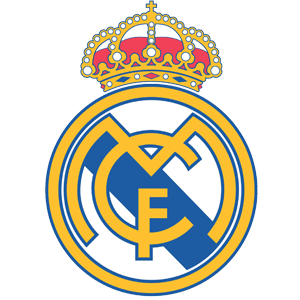 1
Real Madrid showed once more in Basel that they are committed to the task of prolonging their excellent run of form and want to continue to make history. With the victory at St Jakob Park, the Whites sealed their place at the top of the group for the Round of 16 and equalled their largest number of consecutive competitive victories. They now have 15 in a row and only Saturday's game in Malaga now separates them from writing another glorious page in their 112 year history.

The Whites were dominant from the start whilst Basel were resilient. The Madrid side had no problem keeping the ball and by the half hour mark they had enjoyed a crushing 72% of possession. During that period only two shots were made on goal, both coming from the visitors. Bale tried a header in the 15' following a corner taken by James, and Cristiano Ronaldo, off balance, hit a left foot shot into the hands of Vaclík five minutes later.
Neither goalmouth had seen much action until Benzema broke the deadlock in the 35' with a superb piece of play. The French player took the ball on the left wing, got away from Degen, moved into the area and passed it back for Cristiano Ronaldo to score from the penalty spot with pleasure. Once again, the Frenchman showed his great love for the Champions League.

Second consecutive clean sheet
Basel entered the second half a lot more incisively and bravely. The home side ventured into Real Madrid's final third more frequently and were close to equalising but were stopped by Navas' brilliant intervention in a one-on-one with Embolo. The forward got the ball around the Costa Rican keeper but was denied when the latter made a miraculous save to prevent the ball from finding the back of the net.

From then on, with Basel fully committed, Real Madrid began to create more danger, especially on the counter-attack. The Whites had two clear-cut chances in the space of two minutes. The first fell to Bale. The crossbar kept the Welshman's powerful shot out in the 75'. Cristiano Ronaldo also came close to scoring. It was a lovely move that began with Coentrão on the left wing and was passed along with Bale's first touch, leading to a shot from the Portuguese star that went centimetres wide from the home side's goal.

Despite already having guaranteed qualification, Real Madrid stayed solid until the final whistle and were able to contain the opponent's attacks who were at least looking to salvage a point. Second consecutive match without conceding for the Whites who are now the only team in the competition to have taken three points from all five of their games.