REPORT | 27/09/2014 | Edu Bueno (Vitoria) | PHOTOGRAPHER: Ángel Martínez
Real Madrid beat Barcelona to claim the first trophy of the season in a final they dominated from start to finish, with tournament MVP Llull in sensational form (21 points).
Spain Supercup
Final
Sat, 27 Sep
Fernando Buesa Arena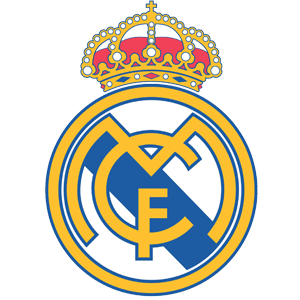 99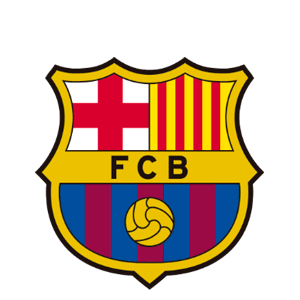 78
Real Madrid claimed the 2014-15 Endesa Super Cup with a commanding victory over Barcelona, in a final in which they were much the better side. The Whites' lack of preparation time was not in evidence as they put on an immense display, with MVP Llull (21 points and a PIR of 24) and Rudy Fernández (15 points and a PIR of 23) leading the team's great collective play. Madrid increase their domination of the tournament to three years - they're unbeaten in it since 2012 - and have sealed a brilliant start to the current campaign with their fourth Super Cup.

The first Clásico of the season began with a Real Madrid who were the antithesis of the previous night's semi-finals, playing a spectacular first quarter both in defence and in attack. With the pair of Ayón and Mejri, Laso's men saw off their opponents in the paint. Control on rebounds and defensive help for the centers allowed them to run and bring out their best play. The Mexican neutralised Doellman and Barça were reduced to Tomic (10 points out of his team's 14).

Attacking masterclass
In attack, Llull extended his masterclass against Valencia with another of even greater proportions, scoring 15 points and proving a nightmare for Abrines and the Azulgrana defence. The man from Menorca led a 16-4 run, with Rudy also chipping in with a further two three-pointers (29-14, min. 10).
Barcelona improved at the beginning of the second act with the entrances of Thomas and Lampe. Their defensive aggression increased and Madrid were made to fight harder to put points on the board. Sergio Rodríguez and Bourousis kept their team going but their opponents closed the gap bit by bit to get within four points after 18' (40-36).

Ayón is worth two
At that point Laso again sent Ayón on to the court and the scene changed drastically. His strength brought calm to Madrid and two baskets by him, plus three-pointers from Rudy and Campazzo and another great basket on the buzzer from an inspired Llull (17 points at the break), reestablished the comfortable lead that they had enjoyed courtesy of a 10-3 run (49-39, min. 20).

In the third quarter, the two teams became involved in an exchange of baskets. Nocioni and Rudy counteracted any Barça ambitions focused on three-pointers from Navarro and Abrines, keeping Madrid above ten ahead at all times. 'El Chacho' dictated the rhythm of the match and Barcelona could not find the formula to produce a comeback (71-59, min. 30).

Chacho leads; the rest finish things off
Madrid went into the final period of the match in pole position to scoop the first trophy of the season, and at no point did they allow Barcelona back into it. With disciplined, effective team play, they steadily increased the deficit to the twenty mark. Bourousis (17 points) and Rivers, with two three-pointers, joined the party to finish off their opponents (99-78, min. 40).

SQUAD
REAL MADRID 99 (29+22+ 22+26): Llull (21), Carroll (4), Rudy (15), Ayón (8), Mejri (-) –starting five-; S.Rodríguez (6), Campazzo (3), Rivers (11), Maciulis (-), Nocioni (7), Reyes (7) , Bourousis (17).

FC BARCELONA 78 (14+25+22+17 ): Satoransky (5), Abrines (8), Oleson (8), Doellman (4), Tomic (17) –starting five-; Huertas (8), Navarro (7), Thomas (9), Lampe (8), Pleiss (4).