REPORT | 13/09/2014 | Alberto Navarro
The Whites had a brilliant first half, in which Cristiano Ronaldo scored, but they showed a lack of accuracy against Atlético
Liga BBVA
Matchday 3
Sat, 13 Sep
Santiago Bernabéu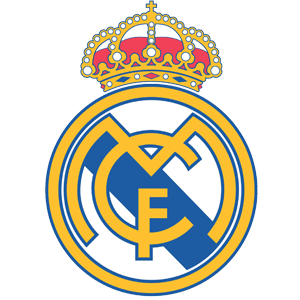 1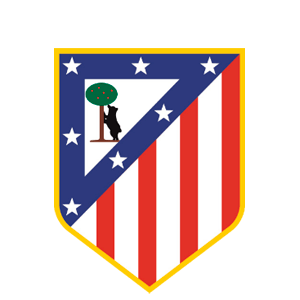 2
Real Madrid were out of luck in the third derby of the season versus Atlético. The Whites were up against opponents who scored on their only two shots on target. The game quickly turned against them. On 10 minutes and the first time they penetrated Casillas' area, the visitors took the lead with their best weapon: the set piece. Koke took the corner and Tiago, at the near post, headed the ball into the net.

It was time to respond and Real Madrid, dominating an opponent that sat right back, were the only team in it for the next ten minutes. Cristiano Ronaldo, James, who had the best chance with a volley that missed Moyá's goal by inches, and Benzema, twice, all featured.

Real Madrid pressed continuously and deserved the reward of a goal. It came a minute after Bale, with a lovely free kick, forced Moyá to make a great save in the 24th minute. Cristiano Ronaldo, playing down the right side, penetrated the area and after going past Siquiera he was clearly brought down by the Brazilian left back. The Portuguese striker converted the penalty himself masterfully to level the match.
There was only one team on the field, Real Madrid, who stole the ball from their opponents in their own half and on several occasions even surprised Atlético with quick attacking transitions. In one of them Benzema came close but he lost control of the ball in a head-to-head with Moyá in the 34th minute.

Five minutes later the Frenchman once again had the last chance of the half. A spectacular cut inside by Ronaldo and an even better cross from the Portuguese player, but the visiting keeper produced a great save to stop the Benzema's header.

In a more open second half with options for both sides, Chicharito made his debut when he replaced Benzema in the 63rd minute. Everything turned on its head 12 minutes later with the second shot on target from the visiting side. The Rojiblancos could not have been more accurate. Juanfran crossed, Raúl García let it go past and Arda Turan's angled shot went around Casillas. There was still a quarter of an hour left and Real Madrid would fight to the end, but luck eluded the Whites.