REPORT | 27/09/2014 | Borja Miranda | PHOTOGRAPHER: Elisa Estrada
The Whites' reserve team was unable to pick up points in the Alfredo Di Stéfano Stadium.
2 Division B Group II
Matchday 6
27/09/2014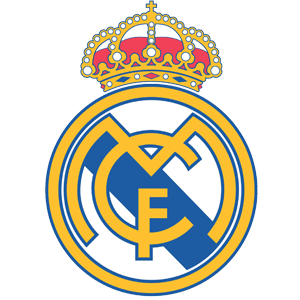 0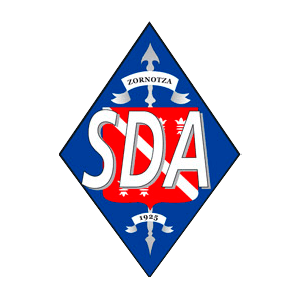 3
Real Madrid Castilla lost against an Amorebieta side that was able to keep things organised at the back throughout the match and made the most of its chances to secure the win. Things went against the reserve team from the very beginning. The referee blew for a dubious penalty in the first minute for an accidental handball by Diego Llorente, which Orbegozo made no mistake with from the spot.

Castilla tried to respond patiently to the early setback but the game was a tight affair and the players were not able to click in attack. The reserve team was reinvigorated after the break. During a fifteen-minute spell, De Tomás tested out Oier with three powerful strikes. That was Castilla's best period of the game, and they deserved to level matters.

The killer blow
With the minutes ticking away, Castilla looked galvanised and began to focus on attacking football. Amorebieta used this situation to kill off the game. First, they scored from a corner kick that was finished off by Aitor Blanco; and then, Orbegozo put the final nail in the Whites' coffin ten minutes from time.

SQUADS
0- RM Castilla: A. Herrero, Varela, Jaime, Llorente, Noblejas, M. Llorente (Javi Muñoz, 77'), Melero (Markkanen, 63'), Benavente, Burgui, Medrán and De Tomás (Fran, 90').
3- Amorebieta: Oier, Garmendía, Etxebarria (Ariño, 85'), A. Blanco, Amelibia, Enelco, Apraiz, A. Ortega (Muniozguren, 60'), Barrón, Moustapha and Orbegozo (Goiria, 88').

Goals
0-1 (min. 1): Orbegozo, penalty.
0-2 (min. 74): Aitor Blanco.
0-3 (min. 80): Orbegozo.