REPORT | 31/08/2014 | Alberto Navarro | PHOTOGRAPHER: Helios de la Rubia
Ancelotti's men took the lead with goals from Ramos and Bale, but Real Sociedad managed to turn the match around.
Liga BBVA
Matchday 2
Sun, 31 Aug
Estadio de Anoeta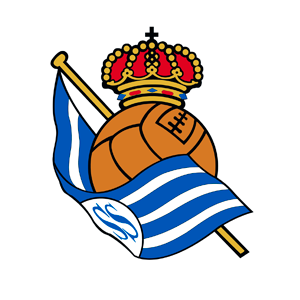 4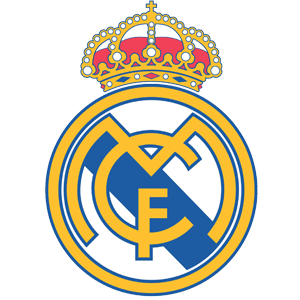 2
Real Madrid stumbled in the Anoeta in a match in which they were outstanding for the first half an hour and later paid for some poor finishing against a battling opponent. It did not take long for the Whites to stamp their authority and they took the lead after just five minutes. Kroos took a corner and Ramos, as brilliant as ever in the air, beat Zubikarai with a clinical header. The Andalusian was close to a brace five minutes later. His free-kick from the edge of the box was majestic, but the ball crashed into the crossbar having already beaten the home keeper.

Real Madrid were starting to enjoy themselves in the Anoeta and Bale converted the spell into a spectacular goal. He received the ball on the edge of the box, saw off Elustondo with a stunning nutmeg and produced a perfect, left-foot finish. The Whites were running away with it and they could have scored a third if Marcelo had been more clinical with two shots from inside the box when the clock read 21 and 24. It had been a superb half an hour of football from the visitors.
It was a significant lead, but the Whites were comfortable and refused to settle for it. Kroos won the ball in midfield, combined with Benzema and made his way into the box after 31 minutes. Zubikarai made a great stop to prevent him scoring in the one-on-one. Four minutes later the home team cut the deficit from a set-piece. Zurutuza took a corner, Xabi Prieto flicked the ball on from the front post and Íñigo Martínez turned it into the back of the net. The equaliser came before half time. De la Bella crossed in the 41st minute and Zurutuza beat Casillas with a header from the penalty spot. It was a flattering scoreline for Real Sociedad, but the match was back to all-square.

The second half started with a superb save from Casillas after a Agirretxe header. Things took a turn for the worse after 65 minutes with a second from Zurutuza and the match was put to bed with a goal from Vela, who was given a free shot from the penalty spot. Real Madrid dug deep and never gave up, but Real Sociedad were very solid at the back in the dying minutes and they prevented any chance of a comeback from the visitors.