REPORT | 24/08/2014 | Antonio M. Leal | PHOTOGRAPHER: Elisa Estrada
Raúl de Tomás put Madrid in front in the first half, but the Atlético reserves turned the game around after the break.
2 Division B Group II
Matchday 1
Sun, 24 Aug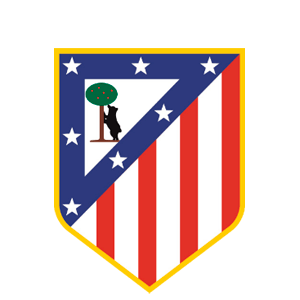 2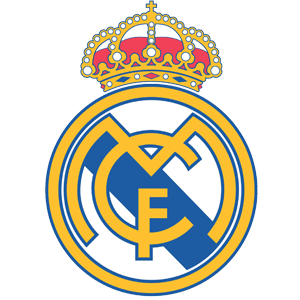 1
Two goals scored in less than ten minutes prevented Castilla from starting the Liga with a victory. Madrid took the lead with a goal from Raúl de Tomás in the 34th minute and went in at half time looking in great shape. After the break, Atlético B turned the score around. The Whites' efforts in the last few minutes were not enough.

In the match, their wide game was Castilla's main weapon against Atlético B. Burgui was a threat in the first half with his long shots, dribbling past his marker and providing the assist for De Tomás to make it 0-1. The striker found the Rojiblanco net with a shot from outside the box that brushed past the post.
The enabled Madrid to show their ability on the counter-attack. Once again the speed of Burgui, De Tomás and Fran, all of them linked up by Medrán's long passes, kept the Rojiblancos on the rack. The midfielder had the best chance to extend their lead with a shot that hit the post just before half time.

No luck in the second half
After Medrán's chance, Atlético B had their best spell and in less than ten minutes they turned the score around. Goals from Aquino and Keita undid all of Castilla's work, beating Herrero, who had stopped everything until then. In the dying moments, Castilla regained their composure and fought hard for an equaliser that never came.