REPORT | 19/08/2014 | Alberto Navarro
Real Madrid deserved more against Atlético in a match in which James celebrated his first appearance in the Bernabéu with a goal.
Spanish Super Cup
Final (First Leg)
19/08/2014
Santiago Bernabéu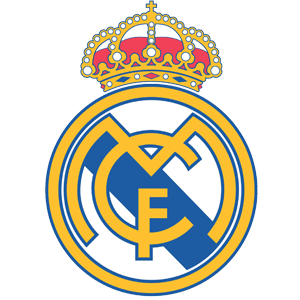 1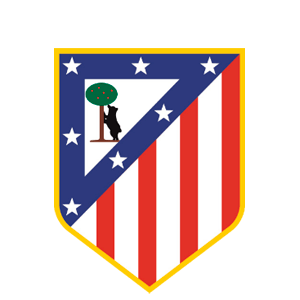 1
In their first match of the season in the Bernabéu, Real Madrid produced a draw against Atlético and the Supercup of Spain will be decided on Friday in the Calderón. The match was very tight and intense, as was to be expected; there was a title at stake after all. Real Madrid control the encounter and at times it was one way traffic as the Whites dominated possession (73% at half-time), and Atlético were reduced to containing their opposition and attempting to pounce on their rival's errors. Perhaps as a result of this, there were few notable chances in the first half. Only Bale and Saúl, with two shots from the edge of the box, could have put their teams in front.
The second half got off to a livelier start and the first sign of danger came soon, in the 47th minute. Bale brought the ball under his spell, left Siqueira in his wake and forced a great stop from Moyá with a right-foot effort across the goal. It was a warning shot that let the visitors know that the Whites would continue pressing the Rojiblancos as they continued to be content with sitting back. Carvajal, from the edge of the box after 53 minutes, Ramos with a header ten minutes later, and Kroos after Moyá cleared a Bale free-kick when the clock read 69, all tried their luck.

A heart-stopping final ten minutes
It was the Whites' brightest spell, as they persistently went forward without the reward of a goal. There was only one team on the pitch and Kroos came close to converting their superiority in the 75th minute. Moyá intercepted his long-range effort. However, he was unable to repeat the feat six minutes later. James latched onto a ball on the penalty spot and fired home with his right foot to put the home team in front.

The hard work was done, but from a dead-ball, Raúl García equalised with a backheel in the 88th minute. There was only time for one more move. Carvajal shot and the ball struck the hand of Mario Suárez. Estrada Fernández controversially did not point to the penalty spot. The tie will be decided in the Calderón.