REPORT | 23/08/2014 | Alberto Navarro
The Whites has chances to score, especially in a first half they domianted, but lacked a bit of luck in front of goal.
Spanish Super Cup
Final (Second-Leg)
Fri, 22 Aug
Vicente Calderón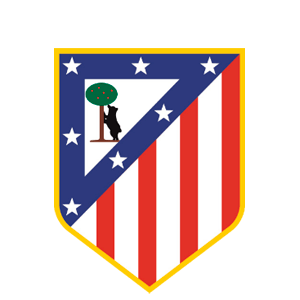 1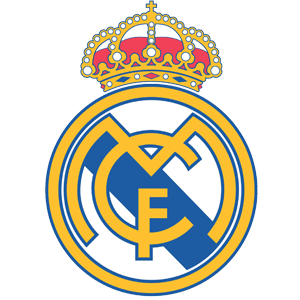 0
It was not to be. A lack of accuracy did for a Real Madrid side that deserved more in the Supercopa de España. It all got more difficult from the start. After two minutes Atlético took the lead. Moyá hit the ball long, Griezmann flicked the ball on and Mandzukic beat Casillas from the edge of the box. The goal did not change things in terms of what Madrid had to do, given they needed to score. This time a goal would have taken the match to extra time.

Following this moment Real Madrid were the only side in the game. The Whites passed the ball quickly and with menace, creating danger in between the home side's lines. Modric tried his luck with a volley on the 18th minute, and James had the next to chances. In the first, the Colombian was one-on-one with Moyá after a one-two with Carvajal, but his shot was cleared off the line after the goalkeeper's save. He had a header that was centimetres away only minutes later.
The Whites continued to create danger, and it looked as if Ancelotti had managed to break down the Atlético defensive wall. The Whites deserved to at least be level, and Bale had the chance to do so. The Welshman stepped inside Godín after 39 minutes, and got hit shot away quickly, but it went wide of the goal. It was not the final chance of the first half. James was the architect of that in minute number 46. The Colombian, who was causing trouble between the lines and was perhaps the Whites' best player, brushed Moyá's right hand post.

No luck in front of goal
Ancelotti sent on Cristiano Ronaldo in Kroos's place at the break. Despite this, it was Atlético who had the first chance in the second half. Raúl García's effort hit the bar in the 49th minute, and Casillas managed to nip the ball away from Mandzukic on the rebound. The match was end to end from this moment and both sides had their chances. Moyá dealt well with a Cristiano Ronaldo effort on 62', and Griezmann fired across goal.

Real Madrid tried until the end, however Modric was sent off in the last minute thanks to a second yellow card, but it was a lack of accuracy that did for the side at the Vicente Calderón. The Whites deserved more. Now it is time to turn their attention to the first league game against Córdoba.