REPORT | 08/06/2014 | Javier García
The Whites' stadium hosted a charity friendly between Real Madrid Leyendas and Inter Forever in aid of children.
Corazón Classic Match
2014 Corazón Classic Match
08/06/2014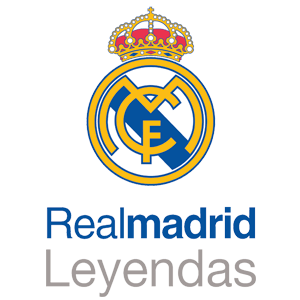 2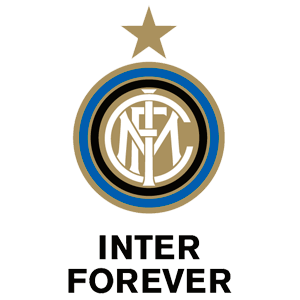 2
The fifth Corazón Classic Match was a resounding success. The Santiago Bernabéu threw itself into this charity event featuring the Real Madrid Leyendas against Inter Forever. The fans once again enjoyed watching several of the veterans who helped forge the history of the club. And they did so for a good cause. Juntos por la Infancia (Together for Children) was the event's slogan.

The football on display disappointed nobody. Not even the result, at 2-2. The home side took control of the game from the start. Soon, quality play from Figo, Guti and Zamorano had the crowd off their seats. But it was Zidane (who else?) who opened the scoring with an angled strike from the left. Madrid were dominating, but the match reached half time with the score level, following a goal from Javier Zanetti from outside the area.

The second half started with the usual plethora of changes in the two teams. With Zidane and Guti directing play, the team looked for their second goal. It was not easy, since the game showed more technical rigour than is the norm in this kind of encounter. The spectators had to wait until the 67th minute, when Butragueño picked Velasco out on the wing. His cross found Iván Pérez, who beat Pagliuca.

Italian equaliser
Inter were not going to settle for a narrow loss. Just ten minutes later they equalised again. Zanetti, the scorer of the first, hit a measured pass to Choutos, who scored with his head. The two sides looked for the win until the end, but there were no more goals. At 2-2 and with a Santiago Bernabéu that thoroughly enjoyed the spectacle, another successful charity event came to an end.

TEAM SHEETS:

2-Real Madrid Leyendas: Buyo, Salgado, Pavón, Zidane, Hierro, Zamorano, Santillana, Figo, Guti, Karembeu y Fernando Sanz. También jugaron: Contreras, García Cortés, Sabido, Salguero, Butragueño, Iván Pérez, Velasco, Morientes, Esnáider, Amavisca and Solari.

2-Inter Forever: Toldo, Córdoba, J. Zanetti, Galante, Carbone, Dino Baggio, Ze María, Dabo, Paganin, Suazo y Conceiçao. También jugaron: Pagliuca, Djorkaeff, Figo, Berti, Zamorano, Beccalossi, Dacourt, C. Zanetti, Fresi, Manicone, Milanese, Di Napoli, Centofanti, Bianchi and Choutos.

Goals:
1-0 (min. 18): Zidane.
1-1 (min. 25): J. Zanetti.
2-1 (min. 67): Iván Pérez.
2-2 (min. 76): Choutos.

Referee:
Medina Cantalejo.