REPORT | 07/05/2014 | Alberto Navarro | PHOTOGRAPHER: Helios de la Rubia
The Whites went ahead with a Ramos wonder strike from a free kick in the 35th minute, but the home side equalised after 85.
Liga BBVA
Matchday 34
Wed, 07 May
José Zorrilla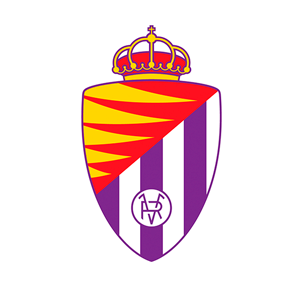 1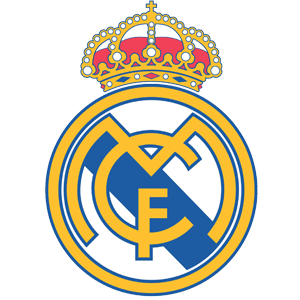 1
The fight for the league title and safety were the protagonists at the José Zorilla. Two conflicting interests and one objetive: a win. Neither side were able attain theirs in a game that started off vibrantly. Real Madrid and Valladolid created danger in the opposition's area, but a lack of accuracy in front of goal meant the scoreline remained at zero in the opening eight minutes. It was then that Cristiano Ronaldo felt a knock and was replaced by Morata.

As the minutes passed, Real Madrid took charge of the game and forced Valladolid back into their area. Di María tried in the 25th minute, but his shot from the edge of the area was deflected. 10 minutes later, The Whites went ahead. A free kick from the edge of the box was put away with authority by Sergio Ramos, who also found the net last time out against Osasuna. It is his fifth goal in the last four games that he has played, and his first from a direct free kick in the league.

The vice captain was once again fundamental and his important goal meant that Madrid went in ahead at the break. Things didn't change much in the second half, and the first shot on target was by Morata in minute number 53. The home side's response came 12 minutes later. Rukavina centred and Javi Guerra fired an overhead kick just wide.

The game was now back and forth, and maybe for this, to ensure that his side had more control of play, Ancelotti decided to bring on Illarra for Isco after 73, and Marcelo took Benzema's place five minutes later. It was not enough. Osorio, in the only shot that the home side had on target all evening, drew them level five minutes from the end. Despite this, Real Madrid tried until the very end, although they were practically down to 10 men given Pepe finished the game injured.